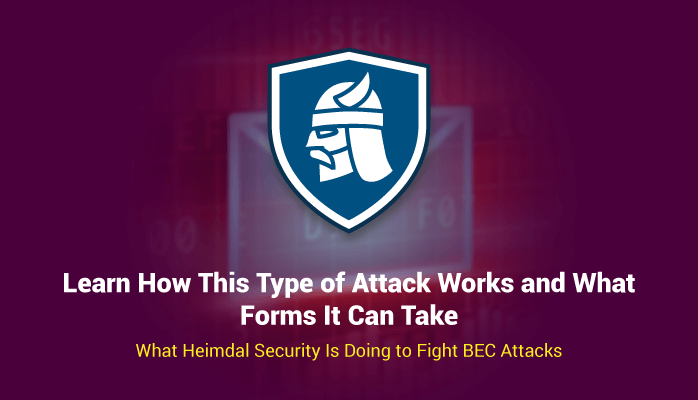 Have you heard of the rising cyber-threat, business email compromise (BEC)?
The term covers a wide variety of malevolent behavior, but all forms of BEC have one thing in common: they need to get access to a business email account or to fake it.
In some cases, the BEC practice can refer to malicious actors spoofing or hacking into your business email account, in order to send fraudulent emails to your colleagues, employees or business partners.
In others, they could be spoofing or hacking into the business email account of a partner, in order to send you emails and gain an advantage from you.
Thor Foresight makes sure that link is safe! Your parents and friends will click any suspicious link, so make sure they're protected. Thor Foresight provides:Automatic and silent software updatesSmart protection against malwareCompatibility with any traditional antivirus.
SECURE YOUR ONLINE BROWSING!
Get Thor Foresight
In all cases, whenever malicious third parties can manage to...(continued)