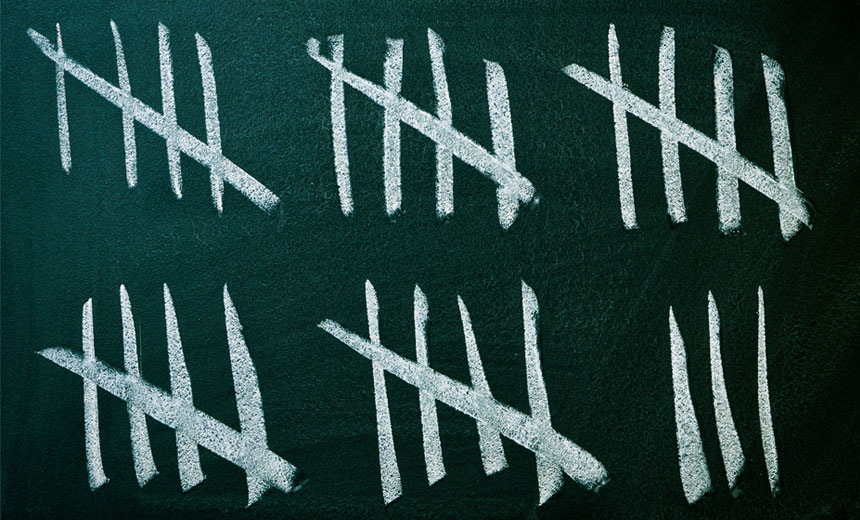 Breach Notification , Cybersecurity , Data Breach
New Hacks, Thefts Added to Wall of Shame Persistent Problems Pop up in HIPAA Breach Tally Marianne Kolbasuk McGee (HealthInfoSec) • November 9, 2015
While 2015 is already a record year for mega breaches in the healthcare sector, recent incidents involving common, persistent problems - as well as smaller scale hacker attacks - continue to litter the federal HIPAA breach tally.
See Also: 2015 Breach Preparedness and Response Study: The Results
A Nov. 6 snapshot of the Department of Health and Human Services "wall of shame" website listing major HIPAA breaches affecting 500 or more individuals, shows a total of 1,383 breaches impacting 154 million people since federal regulators began keeping count in September 2009.
That's about 200,000 more affected individuals since Sept. 29, when a snapshot of the website showed 1,338 breaches impacting 153.8 million victims (see Breach Tally: HIPAA Omnibus Impact).
Since Sept. 29,...(continued)