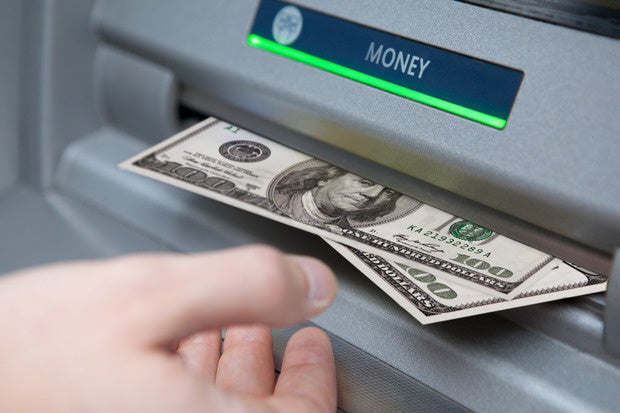 Law enforcement authorities from Romania and the Republic of Moldova have broken up a gang of criminals that stole 200,000 euros from ATMs in the E.U. and Russia after infecting them with a malware program.
The program was first documented by researchers from antivirus vendor Kaspersky Lab in Oct. 2014 and is known as Tyupkin. It can be installed on ATMs though a bootable CD and forces the machine to dispense cash when receiving specific commands entered through the PIN pad.
Romanian authorities this week arrested eight people suspected of being directly involved in the operation. The suspects allegedly coordinated with individuals in the Republic of Moldova to identify potentially vulnerable ATMs that were in poorly protected areas and not enclosed in walls.
The attackers targeted primarily machines made by U.S.-based ATM manufacturer NCR that had a CD-ROM unit inside and whose protective front covers could be opened easily with a universal key. If an anti-tampering sensor...(continued)