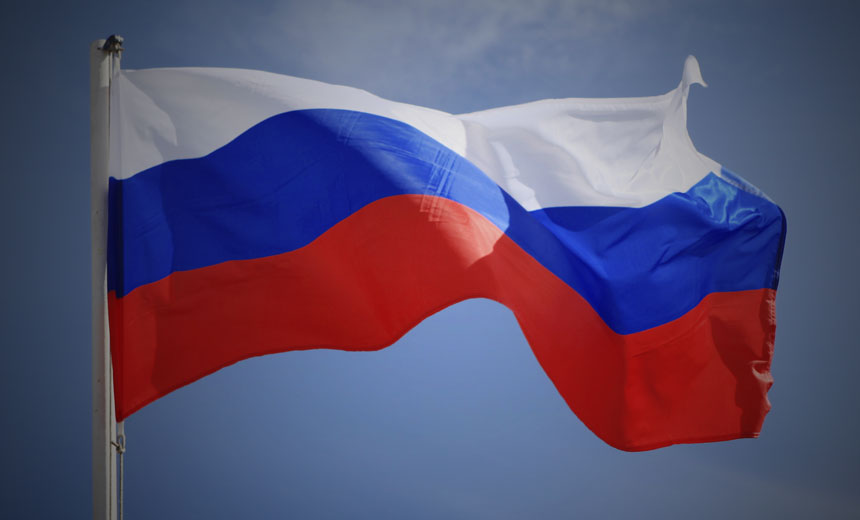 Have Russian authorities collared the cybercrime gang responsible for the notorious Dyre banking malware?
See Also: Securing the Email Channel in Healthcare
In November 2015, Russian authorities raided the offices of production company 25th Floor, after which all activity tied to Dyre ceased, reports Reuters, citing three unnamed sources with knowledge of the investigation. But the news service adds that, as yet, there has been no confirmation that the raid and the malware disruption are directly connected.
Neither Russia's Ministry of Internal Affairs or Federal Security Service - known as the FSB - immediately responded to a request for comment on the November 2015 arrest reports and whether they targeted suspected Dyre developers or users.
One threat-intelligence firm, however, reports that...(continued)