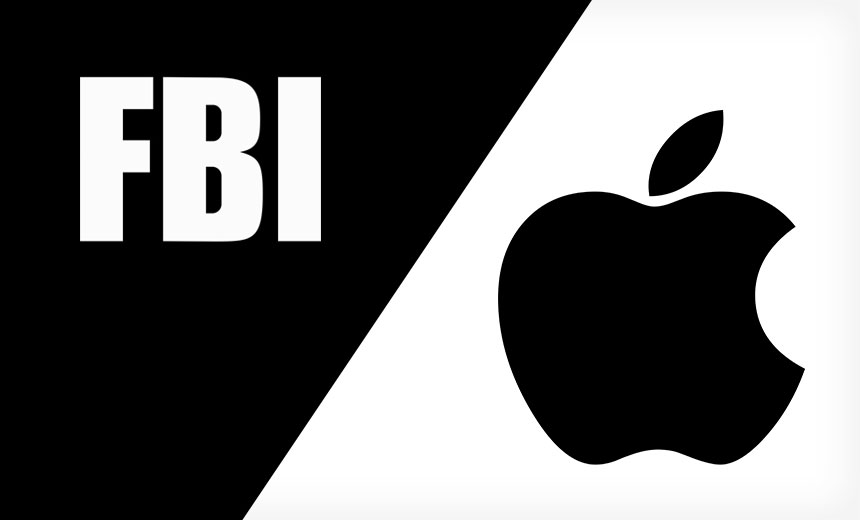 Cybersecurity , Encryption , Forensics
Report: Apple Building iPhone It Can't Hack After Controversial FBI Court Request, Apple Treats Itself as a Threat Mathew J. Schwartz (euroinfosec) • February 25, 2016
Apple is creating new devices and services that will be harder to hack, according to two new reports. The push to create even stronger encryption options on iPhones and iPads, as well as to strengthen the security of its related iCloud service, means that in the future, law enforcement agencies - already warning about the prospect of investigations "going dark" due to strong crypto - may face significant challenges when attempting to recover data from a device that's seized as part of an investigation, or which is being subjected to surveillance.
See Also: 2015 Breach Preparedness and Response Study: The Results
The iOS and iCloud security moves were reported first by the The New York Times and Financial Times, both based on unnamed sources.
Apple's new approach is...(continued)