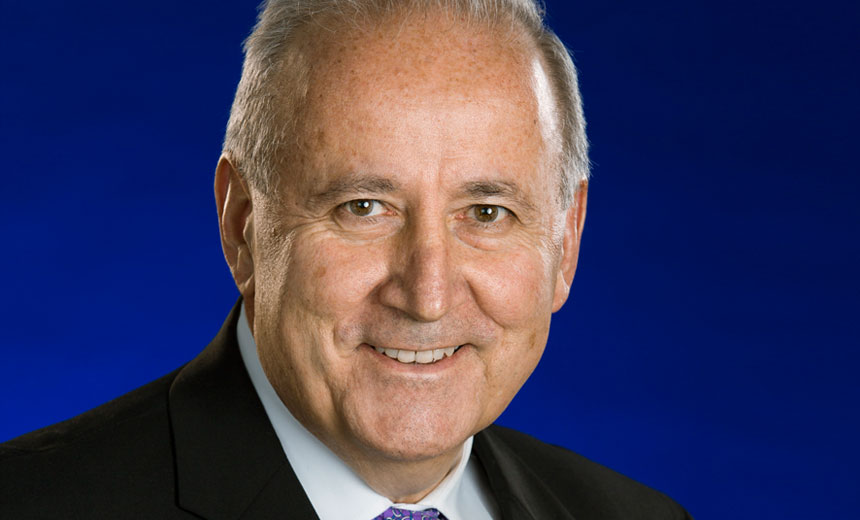 Breach Response , Cybersecurity , Data Breach
A new coalition of leaders from government, industry and privacy advocacy groups hopes to help provide a framework for reaching a consensus on how to use IT to ensure society's security while protecting individuals' privacy, says Art Coviello, an organizer of the new Digital Equilibrium Project.
The project seeks to help end privacy/security standoffs, such as the recent legal squabble between the FBI and Apple over a Justice Department motion to compel Apple to help the FBI unlock the iPhone used by one of the San Bernardino shooters, Coviello explains in an interview with Information Security Media Group. The government dropped its case against Apple when the FBI received help from a third party to unlock the iPhone (see FBI-Apple Aftermath: Finding the Elusive Compromise).
"The big problem that we face today, and you can see it in the Apple-FBI controversy, is that the various sides are talking past one another, and...(continued)