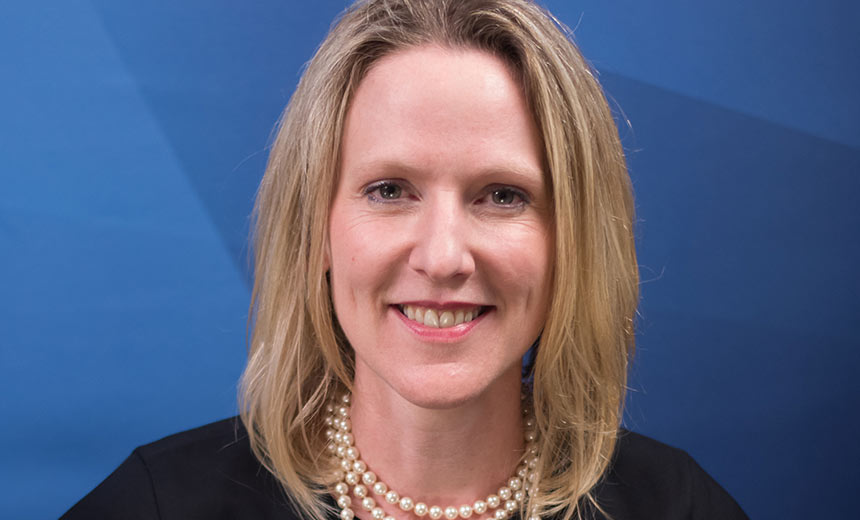 Anti-Malware , Governance , Incident Response
The New Incident Response Challenge Former US-CERT Director Barron-DiCamillo on How to Get Out of 'Firefighter' Mode Tom Field (SecurityEditor) • May 20, 2016
Too few organizations have in-house incident response teams. As a result, they lack the native ability to even detect evolving threats such as ransomware, says security expert Ann Barron-DiCamillo. What are the must-have response capabilities?
See Also: Securing the Borderless Enterprise
Barron-DiCamillo, formerly the director of US-CERT, is now chief technology officer at Strategic Cyber Ventures, a cybersecurity technologies investment firm, and part of her focus is on studying incident response capabilities. What she sees, frankly, concerns her.
"From my perspective, a lot of organizations ... have little to no ability to detect activity and then to mitigate it," Barron DiCamillo says.
One inherent problem with many incident response organizations is their...(continued)