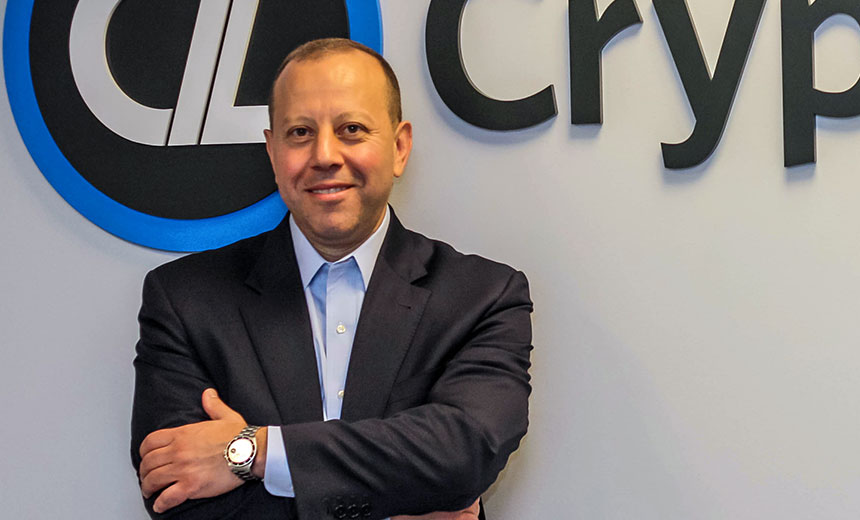 Breach Response , Cybersecurity , Data Breach
As the FBI investigates a series of breaches targeting the Democratic National Committee, the law enforcement agency will employ vast resources unavailable to other organizations, including those that have identified Russians as the perpetrators behind the cyber-attacks, says a former FBI anti-cybercrime leader.
"That's because the FBI partners with the rest of the U.S. intelligence community and the intelligence community of all our allied nations," says Leo Taddeo, a former FBI special agent in charge of the bureau's New York cybercrime division. "We have an extraordinary ability to collect signals intelligence around the world."
In June, the Democratic National Committee said two Russian-based groups with possible ties to the country's intelligence agencies were believed to be responsible for high-profile hacks, a surprising revelation in the midst of a heated election campaign (see Leaked DNC Emails Show Lax...(continued)