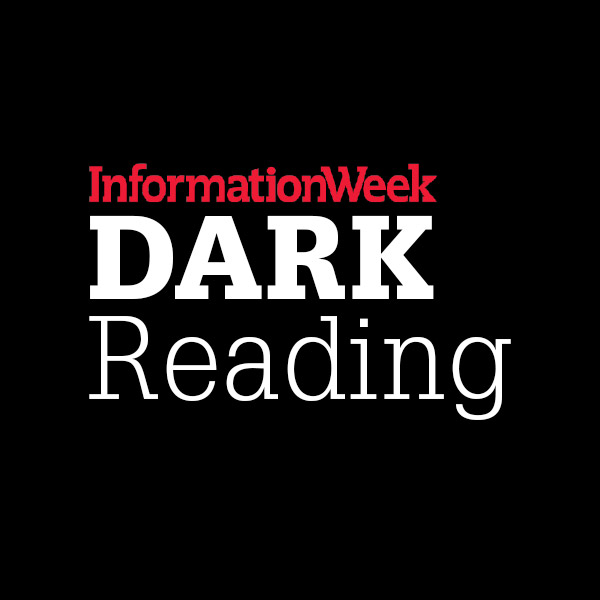 Trouble In the Cloud: More Than Half Of Organizations Facing Security WoesSurvey shows security professionals are grappling with unauthorized data sharing and other security incidents in SaaS cloud environments.
Companies are still struggling with security and compliance concerns related to inappropriate use or access of sensitive cloud data, a new report shows.
In fact, 59% of organizations surveyed reported cloud security incidents related to unwanted external sharing and 47% reported incidents involving access from unauthorized devices, according to the Mitigating Risks For Cloud Applications, a survey of 176 information security professionals conducted by the Cloud Security Alliance and Bitglass.
Survey respondents also reported cloud data synced to lost/stolen devices, employees credential compromise, and malicious insiders as problems, but those issues received less than a third of votes (32%, 28%, 22% respectively), according to the report.
The report focuses on...(continued)