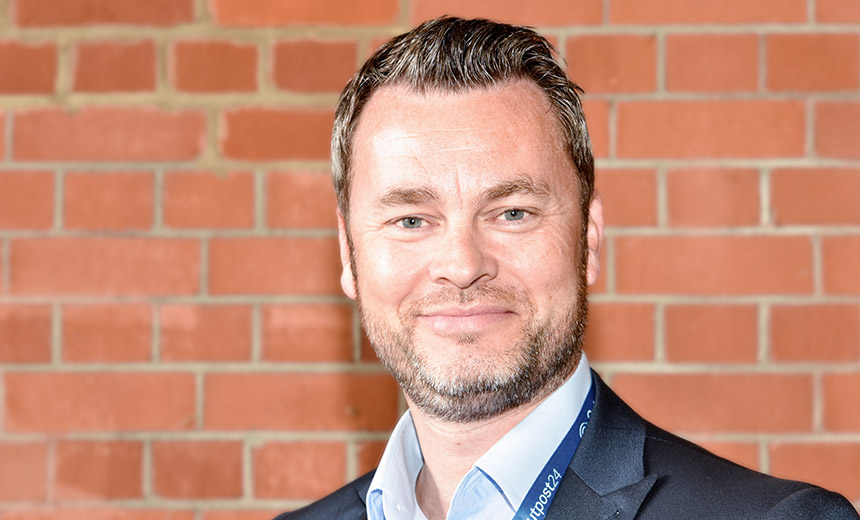 Authentication , ID & Access Management , Technology
Passwords' days are numbered as businesses attempt to deliver a better user experience to their online customers, says CA's Paul Briault.
"A lot of organizations are looking at ... how to give their customers a better or frictionless experience, but they also see the importance of keeping their customer data secure, protecting their assets and their information," he says.
As a result, more organizations are trying to help their customers complete tasks on their websites via as few clicks - or barriers - as possible. "Valid transactions should go through very simply [thanks to] lots of analysis and analytics on the back end," he says. "But if there is a need to step up authentication, then actually consumers don't mind doing that," for example, if they're in a foreign country, or doing something unusual, he adds.
In this interview with Information Security Media Group at the Infosecurity Europe conference in...(continued)