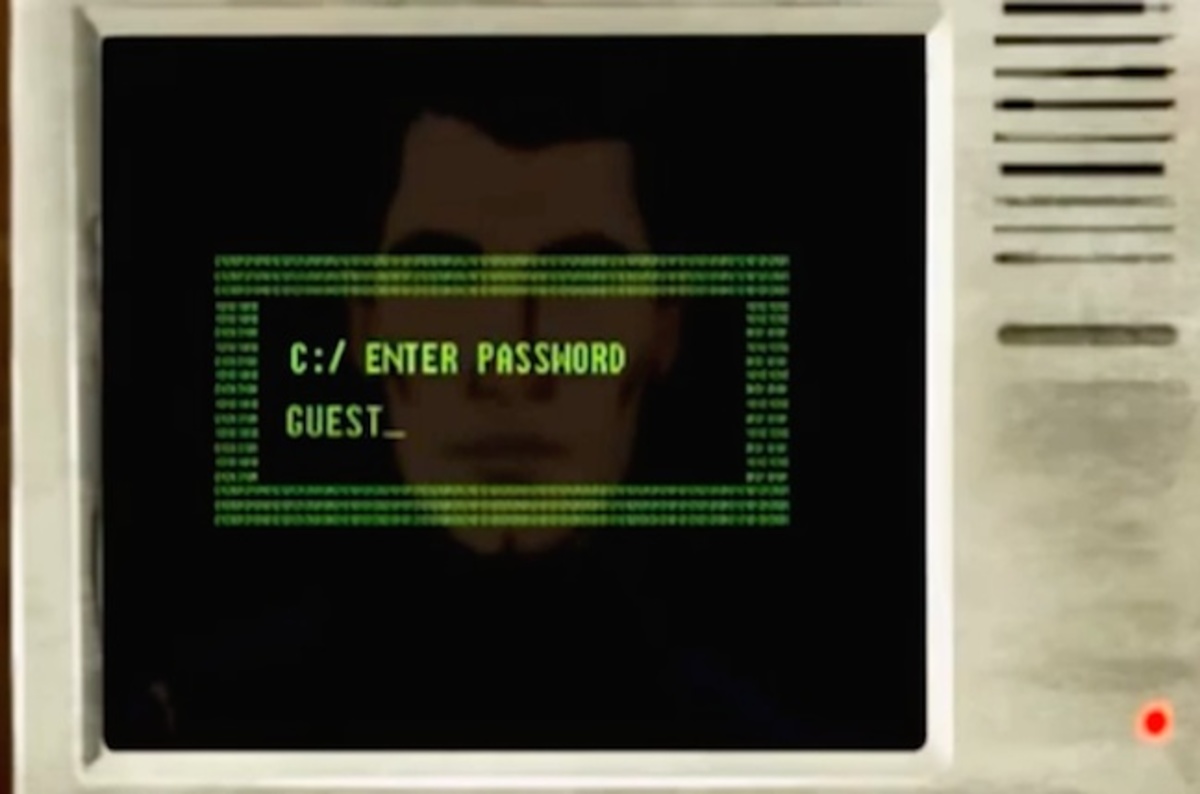 The campaign for a leadership candidate for the UK's Labour party, Owen Smith, accidentally tweeted a photo that showed the login details for the campaign's phone bank system over the weekend.
Security experts have chided the Labour leadership candidate for the cockup, which follows similar mistakes by organisers of the World Cup in Brazil and the Duke of Cambridge's former RAF base.
"Tweeting a photo of security credentials – no matter what they are for – is a stupid mistake and it indicates a lack of thought about even the most basic security needs," said Ed Macnair, chief exec of CensorNet. "It's a perennial problem and we need to do better at educating the nation on the dangers. While this incident might have evoked laughs, the next time may not be quite so funny."
"There's going to be some red faces in the Owen Smith campaign office. Clearly no harm was done, but it's a perfect example of people being a huge security risk," he added.
Sponsored: Boost business...(continued)