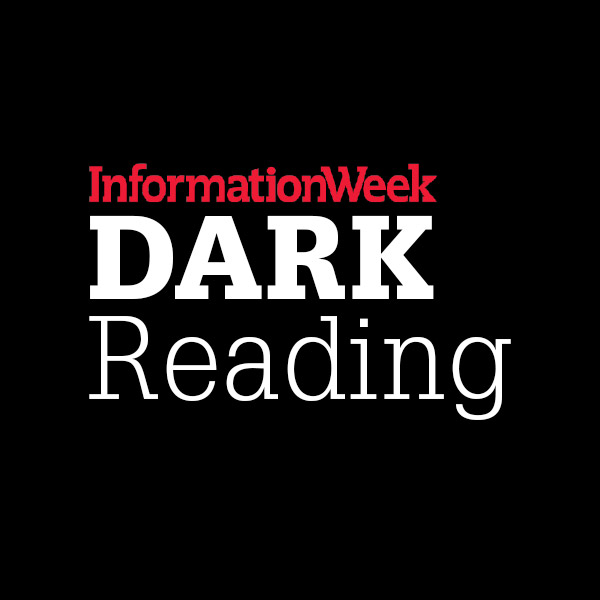 Blockchain & The Battle To Secure Digital IdentitiesThis emerging technology is a promising way to verify transactions without compromising your digital identity.
Think about how fragmented your digital identity has become. Every time you enter a password or PIN, wherever you are, you're leveraging some element of your digital identity. Every time you pay with a credit card or recite your Social Security number. Every time you digitally sign a contract.
That holistic digital identity is tied to your physical likeness, finances, conversations, property, and credibility, making it an exceedingly valuable asset. Unfortunately, with pieces of our digital identities being handed out to everyone from retailers to government agencies to employers, those identities are more vulnerable than ever.
It's been well-documented over and over and over again how many lives are rocked by identity theft every year (nearly every reputable source calculates the total in the double-digit...(continued)