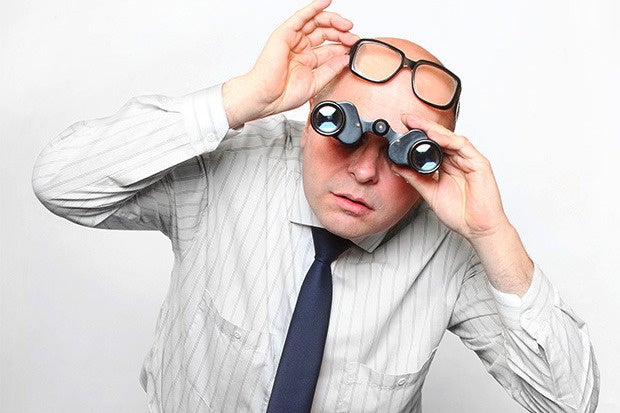 During the 2016 National Cyber Security Awareness Month in October, Frederick Scholl wrote an intriguing article for CSO Magazine entitled, "Time to kill security awareness training." Many people expressed the view that the headline was a shocker.
Some security pros who commented on the article directly, or expressed their views on social media sites like LinkedIn, responded with strong push-back and a combined feeling of disbelief. Words like, "It's not time to kill security awareness training. It's time to kill Stupid Security Awareness Training."
To summarize these reader sentiments in a few words: You're going in the wrong direction.
Except, Scholl was not really proposing the death (or even the crippling or the cut-back) of security awareness training as others have done in the past. The author wants security awareness training to be stronger, more effective, more comprehensive, more in-depth and for responsibility to be spread to business areas.
In Frederick's own...(continued)