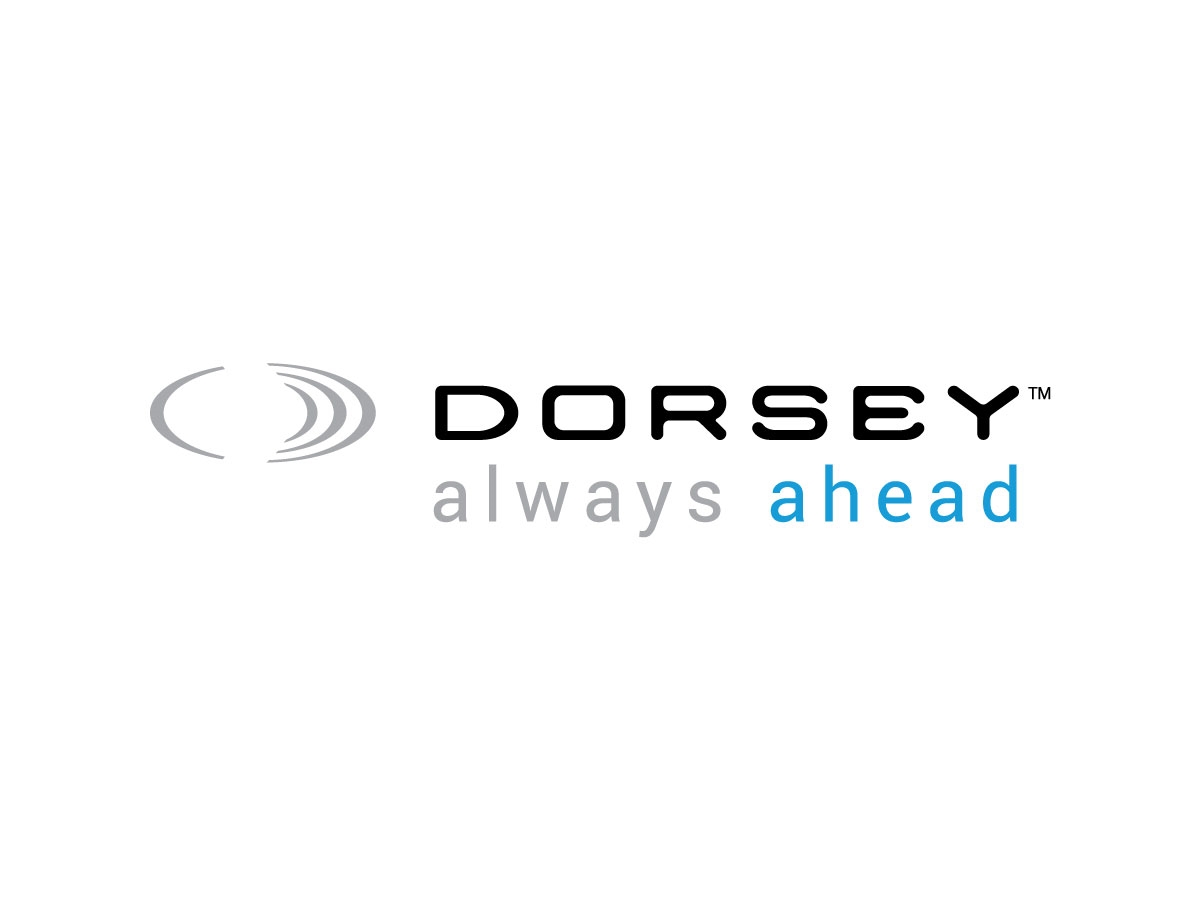 Your first step to building a free, personalized, morning email brief covering pertinent authors and topics on JD Supra:
JD Supra provides users with access to its legal industry publishing services (the "Service") through its website (the "Website") as well as through other sources. Our policies with regard to data collection and use of personal information of users of the Service, regardless of the manner in which users access the Service, and visitors to the Website are set forth in this statement ("Policy"). By using the Service, you signify your acceptance of this Policy.
Information Collection and Use by JD Supra
JD Supra collects users' names, companies, titles, e-mail address and industry. JD Supra also tracks the pages that users visit, logs IP addresses and aggregates non-personally identifiable user data and browser type. This data is gathered using cookies and other technologies.
The information and data collected is used to authenticate users and to send...(continued)