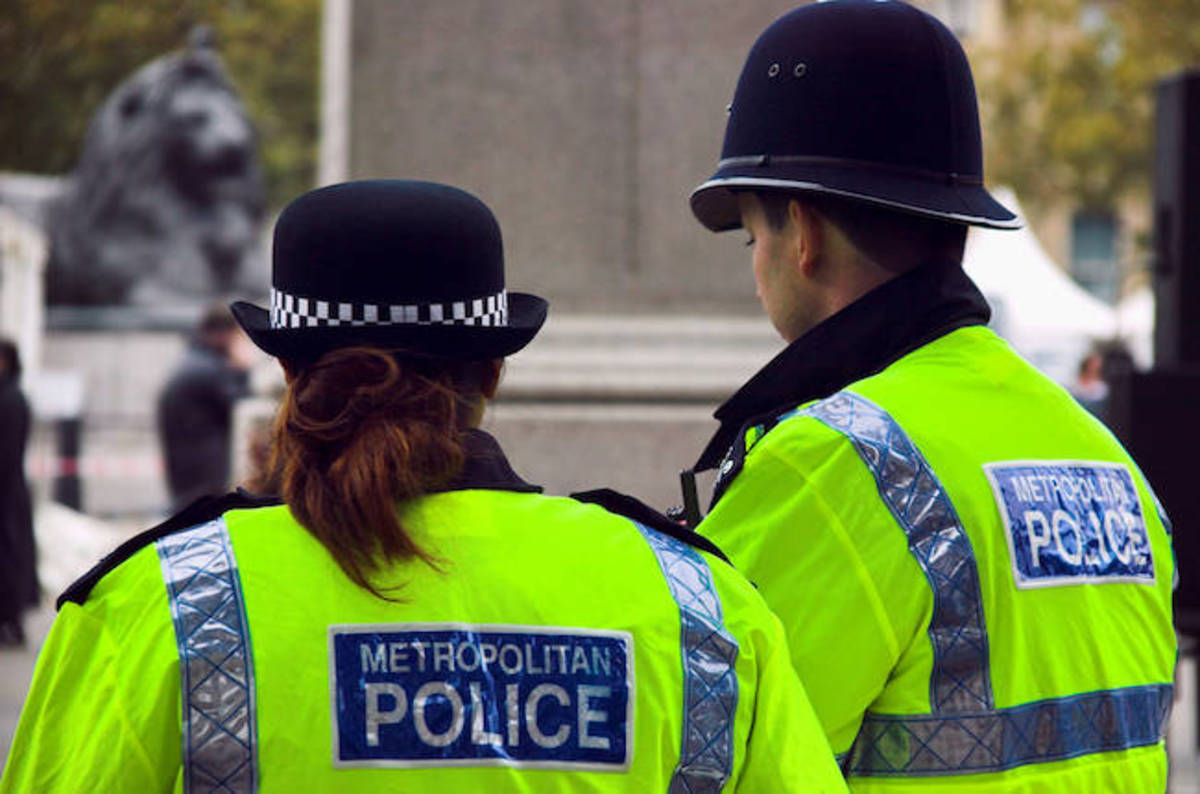 Coppers in England and Wales are "persistently" committing data breaches, according to the Police Federation's head of misconduct.
Technologies from the Police National Computer (PNC) systems through to the Automatic Number Plate Recognition (ANPR) databases are "increasingly being used by officers for non-work related reasons" according to the Police Federation, the statutory staff association for officers – all of whom are barred from joining an ordinary trade union under the Police Act 1996.
"Computer misuse is a serious issue and if officers commit data protection breaches – outside of lawful policing purposes – they are likely to face very significant penalties," warned Andy Ward, the federation's deputy general secretary and head of crime and misconduct claims.
Criminal misuse of the PNC has been an issue for years, although misuse for a lawful purpose is something of a grey area. Last year, the biometrics commissioner warned that police employees were effectively...(continued)