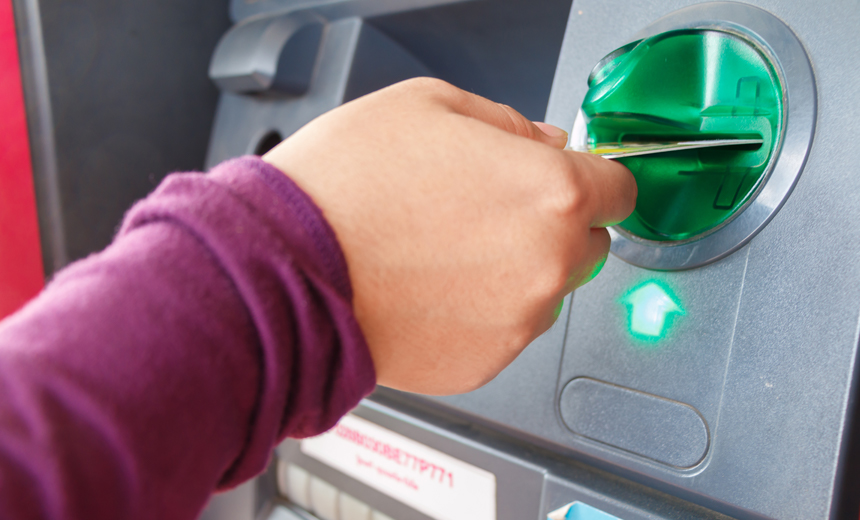 ATM Fraud , Fraud , Payments Fraud
FICO: Debit Card Fraud Spiked in 2016 Non-Bank ATMs and Point-of-Sale Devices Hit Hard Jeremy Kirk (jeremy_kirk) • April 3, 2017
Despite a years-long move to shore up the security around payment cards in the U.S., certain types of fraud are on the rise.
See Also: The Cost of Social Engineering: 3.1 Billion Reasons to Pay Attention
FICO, the financial risk and analytics consultancy, says the number of debit cards that were compromised after the hacking of ATMs or point-of-sale devices rose by 70 percent in 2016 versus a year prior.
FICO says it also detected a 30 percent rise in hacked ATMs and POS terminals used by restaurants and merchants.
The statistic comes from companies that subscribe to FICO's Card Alert Service, a paid-for product used by payment card issuers to analyze card purchases en masse to identify fraud trends.
FICO says it also detected a 30 percent rise in hacked ATMs and POS terminals at restaurants and...(continued)