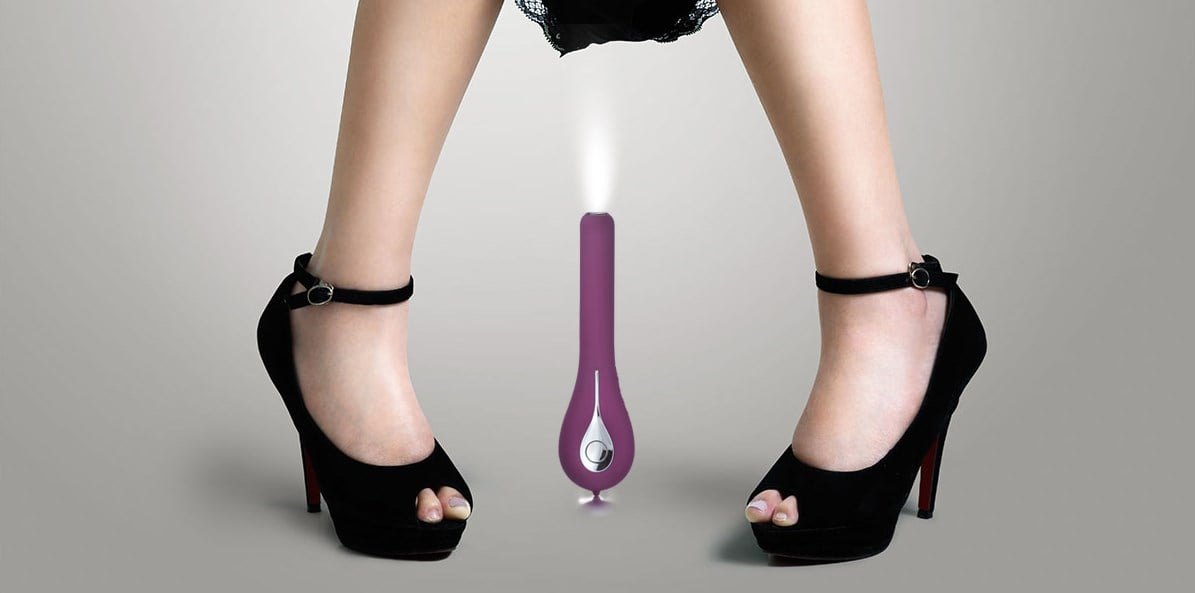 A "smart" dildo with an embedded video camera, sold under the name of Siime Eye and created and assembled by US manufacturer Svakom, contains a slew of security flaws that allow attackers to watch video streams without authorization and even go as far as to replace firmware and completely take over the device.
The Siime Eye, pictured above, is a device that doubles as a sex toy and as a video recorded, thanks to a camera and LEDs embedded in its tip.
This setup allows the owner to stream sex acts to a nearby by computer or smartphone, where he can record his/her pleasuring.
Smart dildo is also a WiFi access point... yep!
But as we've gotten accustomed to, this new wave of "smart" devices aren't really that smart. In a technical write-up published today, security researchers from Pen Ten Partners detailed a series of flaws that could make customers reconsider buying such a device.
For starters, the dildo comes with its own WiFi access point that uses the default "Siime...(continued)