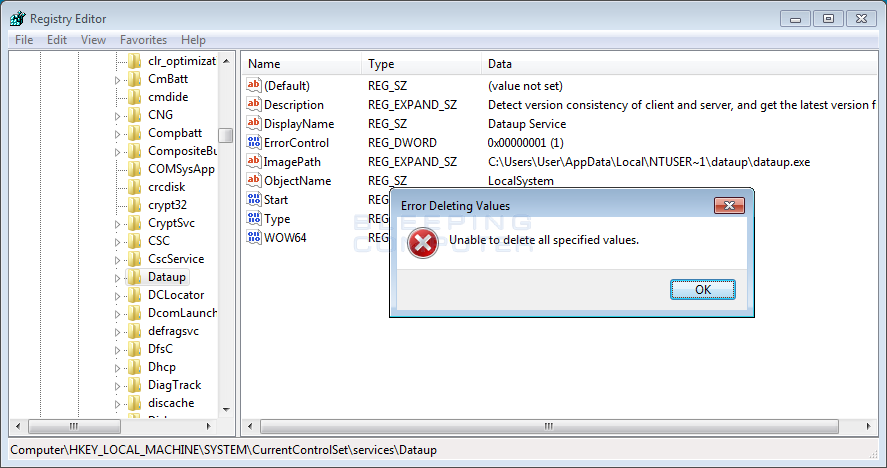 In the past, adware and potentially unwanted programs were designed to showadvertisements or change your homepage without fear of legal action due to working under legal entities or using End User License Agreements (EULA). Emboldened by the lack of legal action against them, these types of companies have started to increasingly exhibit behavior that clearly puts them in the category of backdoors, rootkits, &Trojans.
SmartService: A PUP & Adware's Bodyguard
This is clearlyshown with an infection called SmartService that is being heavily distributed with almost all current adware or "offer" bundles that people typically encounter when installing free downloads.
While BleepingComputer was getting many reports about people unable to launch their security programs, it wasn't until after I received a sample from Zemanamalware researcher Djordje Lukicthat I realized that this was being installed as part of a PUP installer called sMark5that states it is an anonymous VPN...(continued)