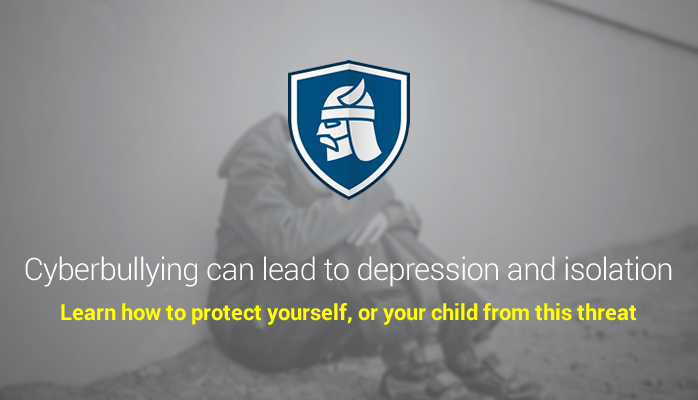 For the past few weeks, your teenage child has been distant and quiet, even more so than usual. You've tried to engage in a conversation, but nothing comes out of it. You suspect it's a passing phase and let it run its course.
But then you get a phone call from your kid's school principle. Apparently, nude photos of your child leaked and spread like wildfire around campus. Your teenager is now the subject of intense abuse, while the grades areplummeting.
"Is everything ok back home? Did you know about this?"
By now, you are lost for words. You heard of similar examples of cyberbullying before, but never thought it would happen to your own child. Now it's up for you to pick up the pieces and get things back on track again.
What is cyber bullying?
Cyberbullying is a type of harassment or bullying carried out through electronic means. The cyberbully seeks to intimidate or emotionally abuse the victim by exploiting a perceived flaw, such as being overweight. In other cases, the...(continued)