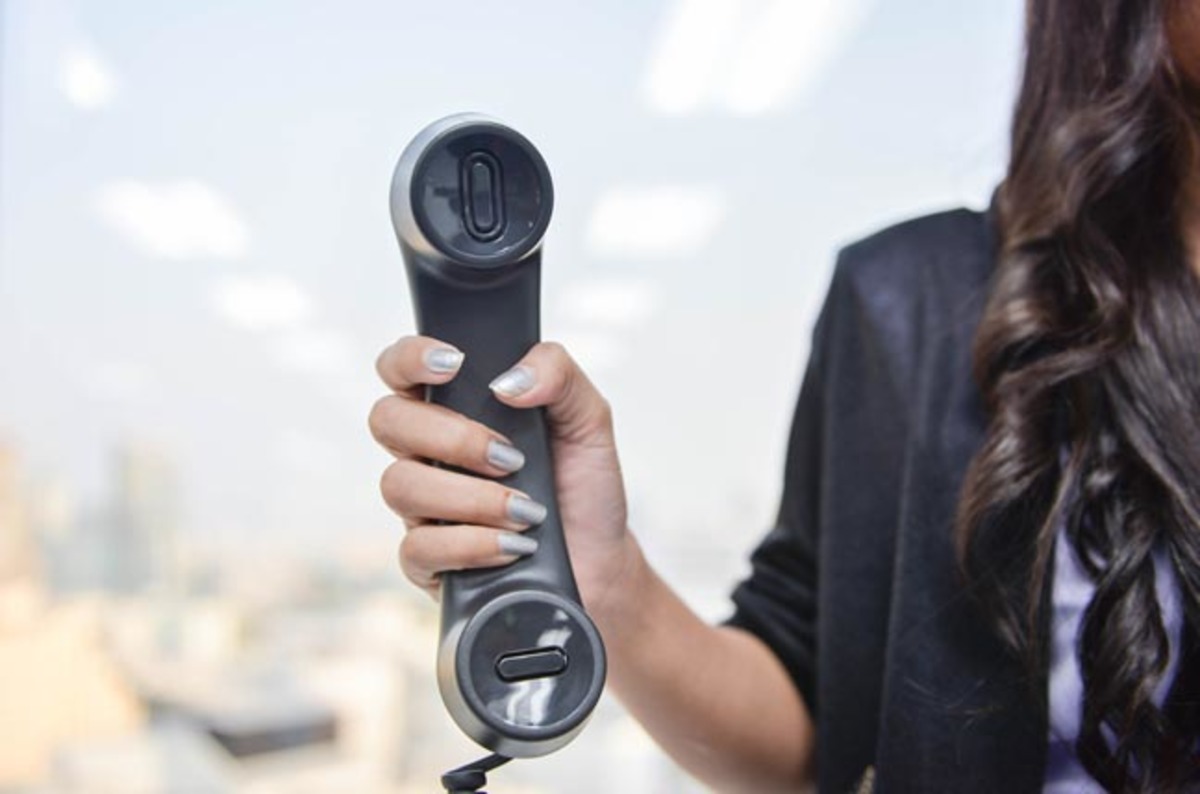 Over the weekend FreePBX and PBXact users were warned of a security breach that spilled SIP credentials, potentially opening the door for fraudsters to make phone calls at the expense of small businesses that rely on the technology.
Sangoma, the firm behind the tech, warned in an updated customer advisory that around a month ago users of its SIP trunking service, SIPStation, were targeted by a hacker who gained "access to some users' randomly generated SIP credentials". These credentials were reset and reissued as soon as the incident was discovered.
The firm, which has already updated its SIPStation platform and tightened up access restrictions, decided it also needs to notify its FreePBX and PBXact users as a precaution after discovering that a small percentage of its small office telephony users may have been exposed to toll fraud.
About a month ago we had one of our trunking servers attacked, resulting in an illegal hacker getting access to some users' randomly...(continued)