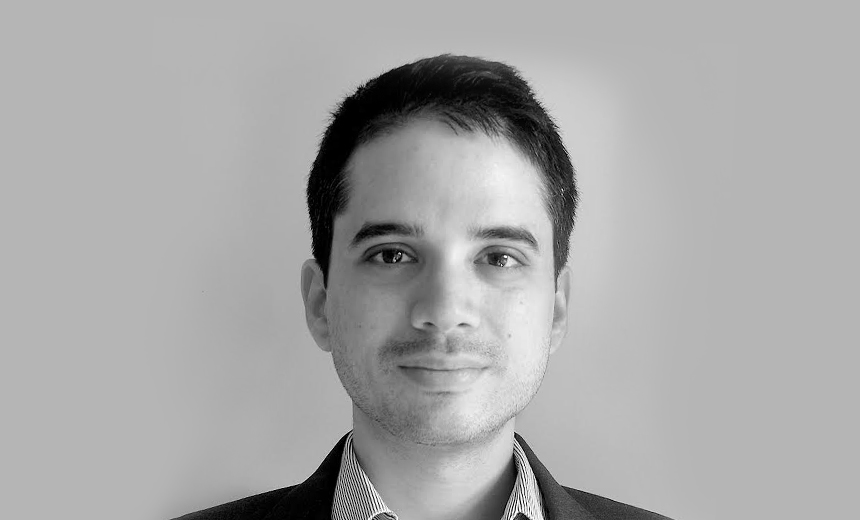 Cybersecurity , Risk Management
Security practitioners are debating the the role deception technologies can play in a security strategy. But how does the latest technology actually work? Sahir Hidayatullah, CEO and co-founder of Smokescreen Technologies, offers some insights.
Deception technology is not merely another name for honeypots, he points out in an interview with Information Security Media Group. "While deception technology and honeypots come from the same space conceptually, they are implemented differently," he explains (see: The Evolution of Deception Tech).
While honeypots are usually external facing, intentionally vulnerable systems designed to attract attackers, the decoys used in the latest deception technology mimic production systems and don't attract attackers or advertise themselves on the network. Anyone tinkering with these decoy systems can be presumed to have malicious intent.
"Virtualizations, machine learning and other technologies ... really...(continued)