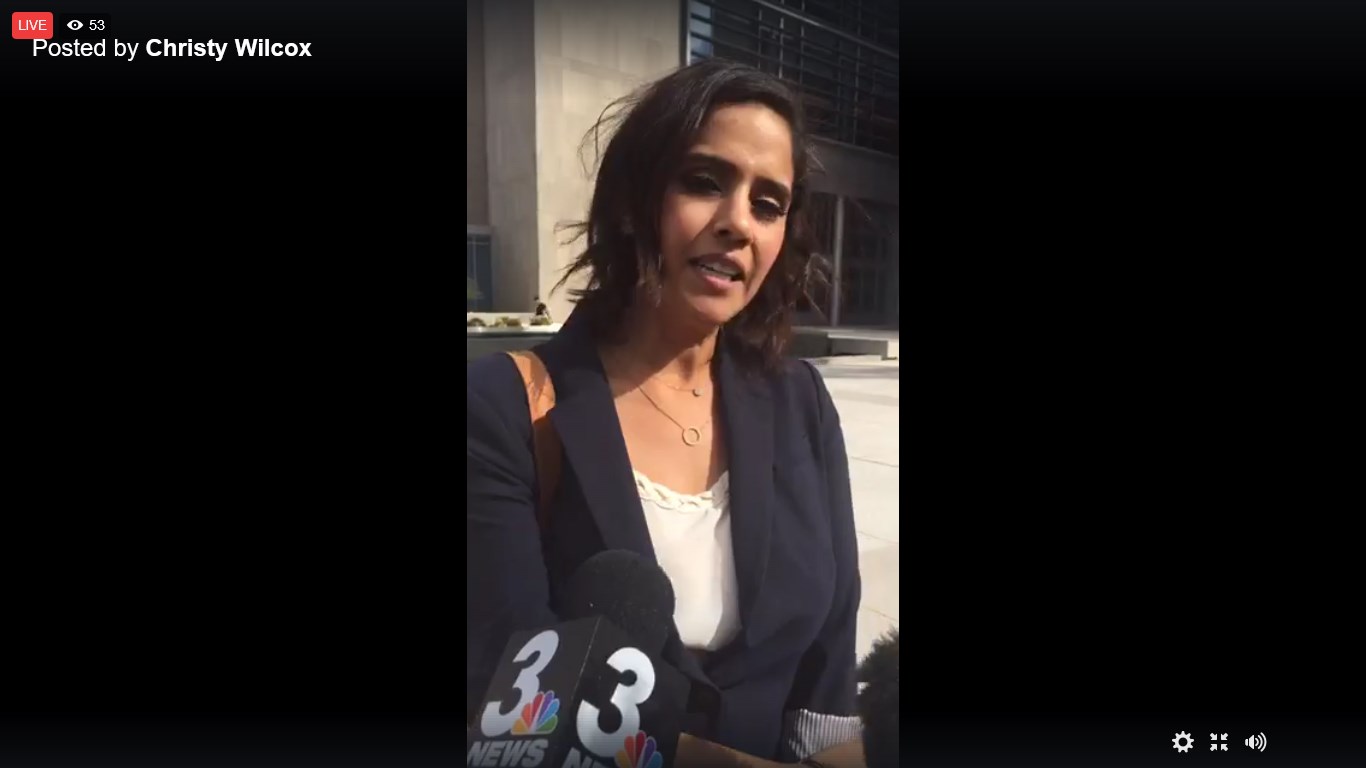 Marcus Hutchins, the security researcher known as MalwareTech, has pleaded not guilty to today in a Las Vegas court to charges of creating and updating the Kronos banking trojan, according to his lawyer Adrian Marie Lobo.
The judge also approved to release the 22-year-old on bail for a bond of $30,000. The prosecuttion wanted the judge to deny bail to MalwareTech because he shot a gun without a license in a tourist gun range.
In spite of the favorable ruling, MalwareTech will spend the weekend in a Las Vegas jail because his legal team couldn't raise the money and get a check to the court clerk's office in due time. MalwareTech's court hearing was scheduled at 3:00 PM and the court clerk office closed at 4:00 PM.
MalwareTech prohibited from going online, contacting co-defendant
When released on bail, MalwareTech is prohibited from accessing the Internet, must wear a GPS tracker, and must not contact the unnamed co-defendant mentioned in the FBI's indictment.
The researcher...(continued)