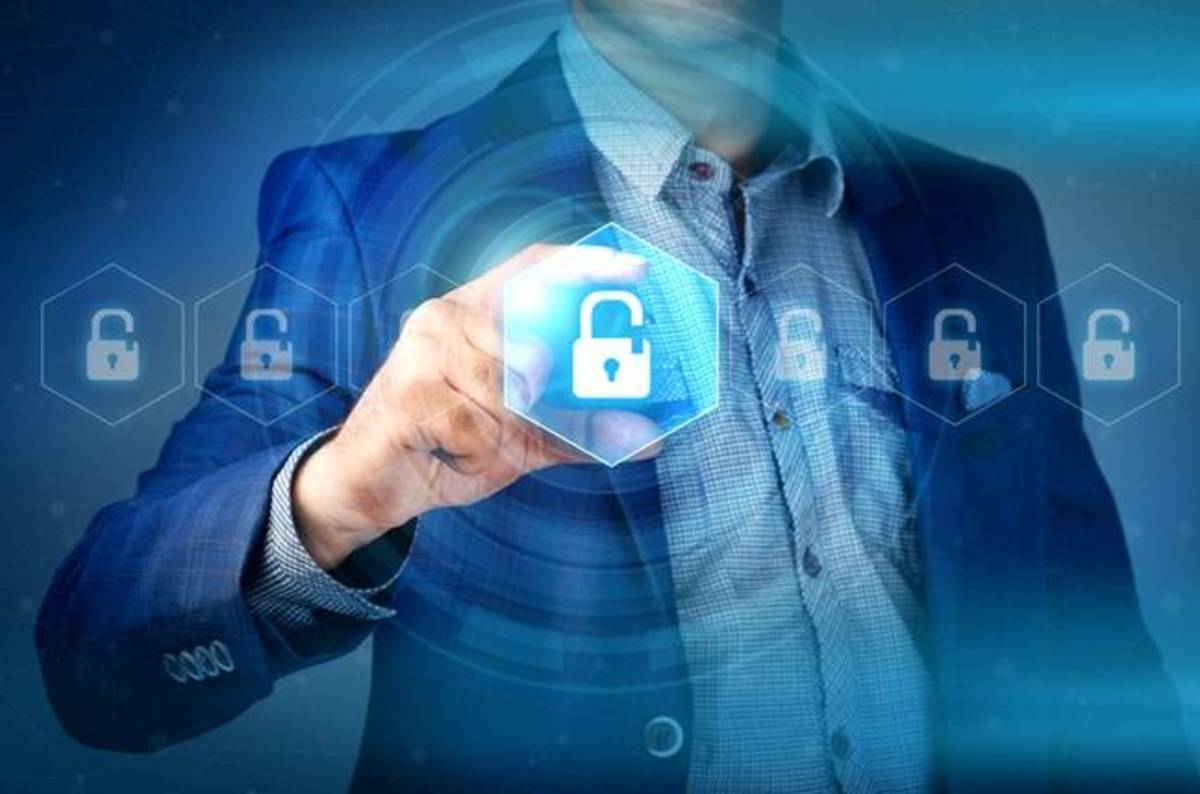 Roundup IT admins aren't always fond of patching. It's like going to the dentist – it needs to be done but it can be a pain to do. Sadly, this week there was a lot of patching to be done.
The Wi-Fi WPA2 weakness dubbed KRACK burdened Android, Linux and macOS users at work and home with patch installation responsibilities, and Cisco added to the load with a bumper crop of four worryingly fixes for various security bugs, ranging from denial-of-service to authorization bypasses: two patches for its IP phones, one for FXOS and NX-OS users, and a critical fix for its Cloud Services Platform.
There is at least some good news on the patching front. Samsung users will have got their latest Android patches sent through automatically, and Huawei has said it is getting tighter about sending out updates to its handsets. And Debian fixed up a little embarrassing oversight in its ftpsync tool used to mirror the Linux distro.
If you have a Lenovo Android tablet, VIBE, Moto or ZUK...(continued)