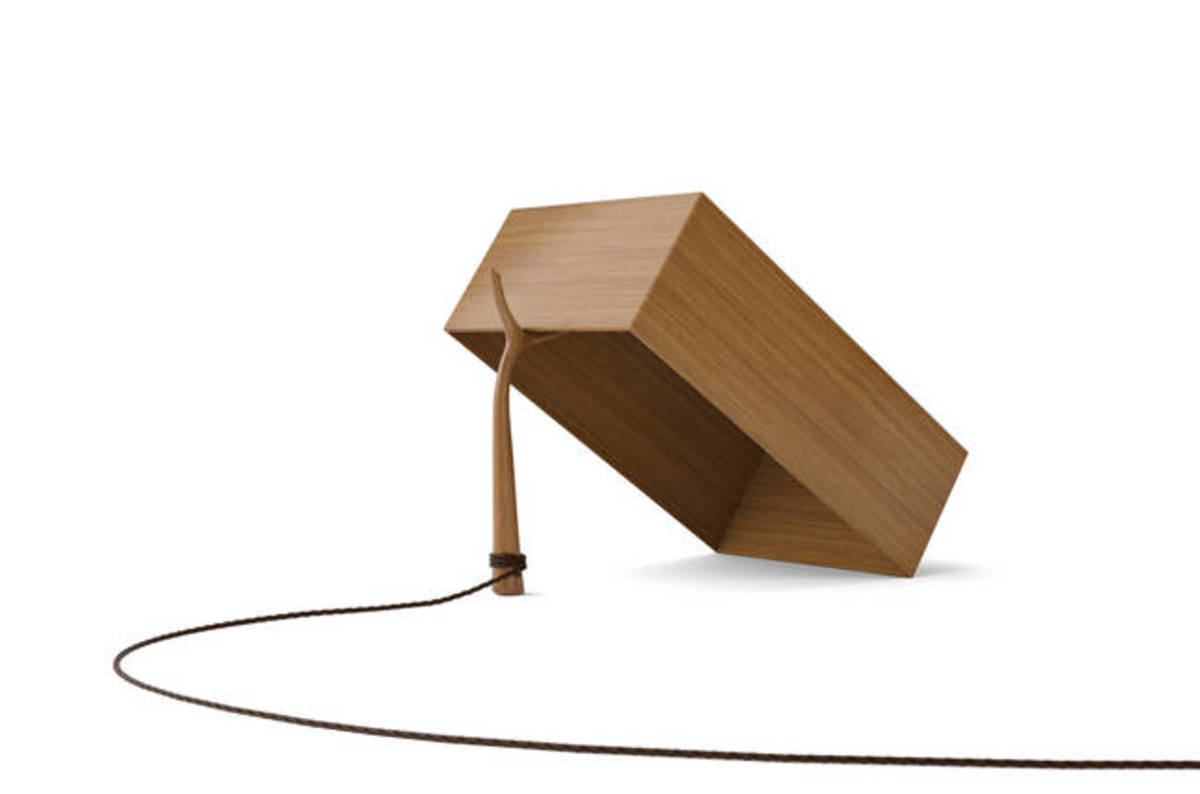 Israel-based Illusive Networks claims that its approach of planting poison-pill servers in a network can detect incoming attacks faster than any other method.
At the startup's Tel-Aviv office, CEO and founder Ofer Israeli told a visiting press group that his technology is a post-breach mechanism. It automatically learns the topology of a customer's network and plants details of phoney servers and shared resources.
In a typical attack, a hacker might penetrate the network and gain privileges needed to move from node to node. Then they will move across the network to identify the target's location.
Illusive Networks places extra network destinations and shares inside a server's deep data stores. An attacker lands on a decoy and looks where to go next, finding a mix of real and phoney destinations, which all look genuine.
By having enough fake destinations, attackers will eventually land on one or more of them. As soon as they do, the software knows it's a real penetration...(continued)