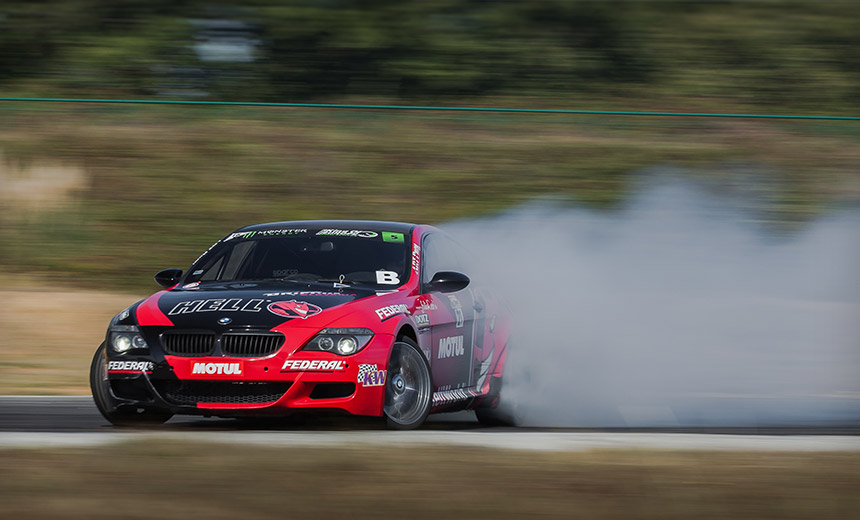 Drive-By Phishing Scams Race Toward Uber Users Socially Engineering the Masses: Ready, Set, Go Mathew J. Schwartz (euroinfosec) • November 23, 2017 Photo: www.twin-loc.fr via Flickr/CC
Give crooks credit for topicality: they remain loathe to miss a trick.
See Also: Addressing the Identity Risk Factor in the Age of 'Need It Now'
Indeed, hardly any time elapsed after Uber came clean Tuesday about the year-old breach it had concealed before crack teams of social engineers unleashed appropriately themed phishing messages designed to bamboozle the masses (see Fast and Furious Data Breach Scandal Overtakes Uber).
"Less than 24 hours after the Uber hack news broke, the phishing attacks started," says Australian data breach expert Troy Hunt via Twitter.
Hunt's alert comes in the wake of IT consultant Dale Meredith warning that he'd flagged his first verified phishing email with an Uber theme.
In light of the stupidity of #Uber and their #breach, please start warning everyone of...(continued)