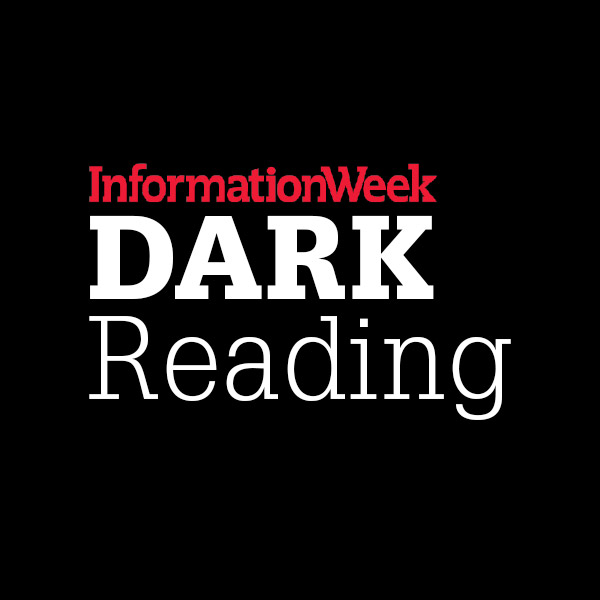 Qualys Buys NetWatcher Assets for Cloud-based Threat IntelThe cloud security company plans to add threat detection, incident response, and compliance management to its platform.
Qualys has agreed to acquire certain assets of NetWatcher for an undisclosed amount of cash, the company announced Nov. 29. It plans to integrate NetWatcher's technology into the Qualys Cloud Platform.
NetWatcher offers a system built on open-source components, which combine asset discovery, vulnerability management, intrusion detection, behavioral monitoring, SIEM, log management, compliance reporting, and continuous threat intel. Over the next 12 months, Qualys plans to leverage these tools in its cloud security system.
The Netwatcher team will join Qualys as part of the acquisition. CEO Scott Suhy will become vice president of strategic alliances and business development; CTO and founder Kenneth Shelton will become vice president of engineering and real-time threat correlation platform.
Read...(continued)