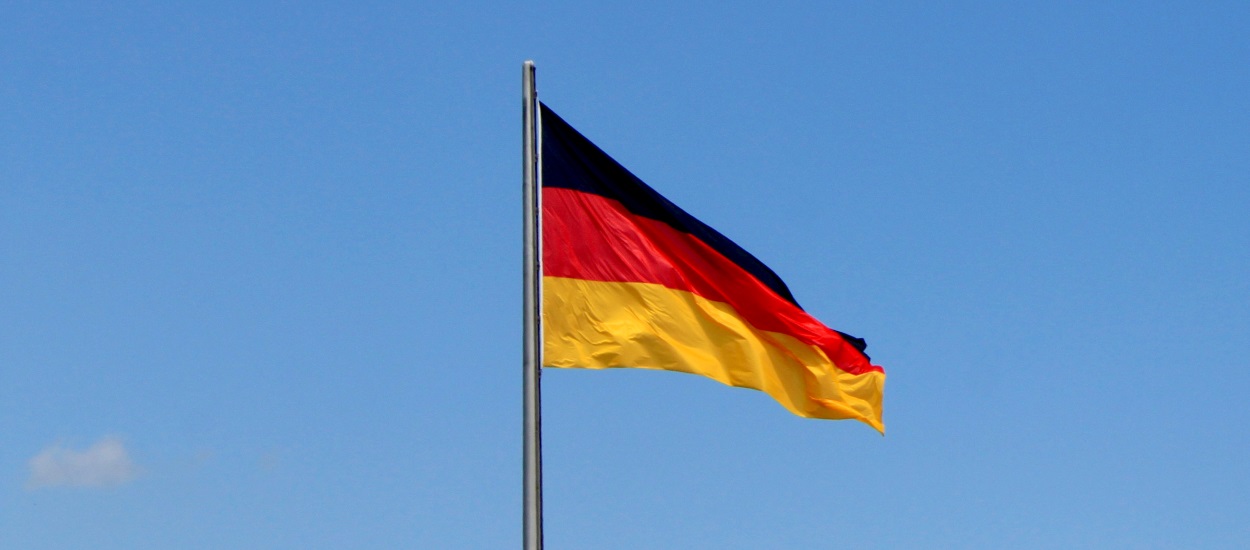 German authorities are preparing a law that will force device manufacturers to include backdoors within their products that law enforcement agencies could use at their discretion for legal investigations. The law would target all modern devices, such as cars, phones, computers, IoT products, and more.
Officials are expected to submit their proposed law for debate this week, according to local news outlet RedaktionsNetzwerk Deutschland (RND).
Difficulties in investigating modern crime, terrorist attacks
The man supporting this proposal is Thomas de Maizière, Germany's Interior Minister, who cites the difficulty law enforcement agents have had in past months investigating the recent surge of terrorist attacks and other crimes.
The Interior Minister says that police officers are having a hard time investigating cases because smart devices are warning owners before officers could do anything about it. The Minister cites the cases of smart cars that alert an owner as soon as...(continued)