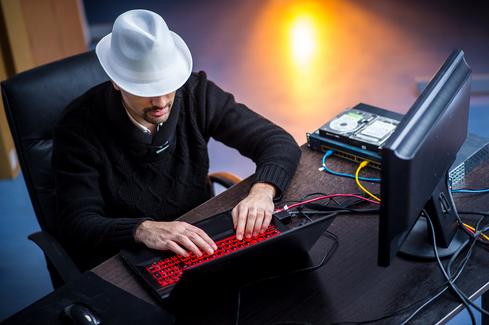 6 Personality Profiles of White-Hat Hackers From making the Internet safer to promoting their security careers, bug bounty hunters have a broad range of motivators for hacking - most just like the challenge.
Image Source: napocska, via Shutterstock
When the general public thinks of "hackers," top-of-mind thoughts include cybercriminals breaking into large retail stores like Target or Home Depot or state-sponsored hackers from adversary nations such as China, Russia, Iran, and North Korea. The bug bounty movement has been working hard over the past several years to raise the profile and improve the perception of white-hat hackers. While white-hat hackers have been around for a couple of decades, new bug bounty companies such as Bugcrowd and Hacker One have legitimized the work of white-hat hackers. The US Department of Defensehas even bought in during the past year by starting a bug bounty program of its own.
Already, Bugcrowd customers have paid out more than $10...(continued)