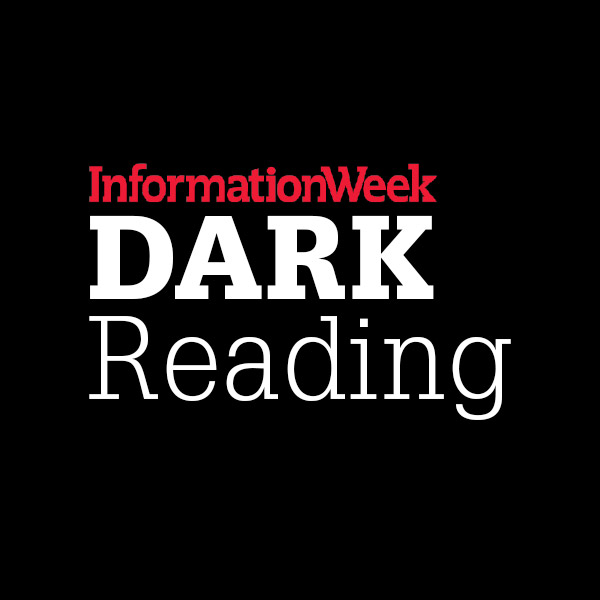 Study: Simulated Attacks Uncover Real-World Problems in IT SecuritySome 70% of simulated attacks on real networks were able to move laterally within the network, while more than half infiltrated the perimeter and exfiltrated data.
Organizations continue tofocus on protecting the perimeter while neglecting to monitor bad guys getting inside and ultimately pilfering data, says a security researcher at SafeBreach, which released a new report today.
In 3,400 breach methods used for 11.5 million attack simulations, SafeBreach in its new Hacker's Playbook Findings Report found that virtual attackers had a more than a 60% success rate of using malware to infiltrate networks. And once in, the malware could move laterally roughly 70% of the time. In half the cases, they could exit networks with data, according to simulated attacks SafeBreach conducted on its customers.
"The most surprising thing is that there is so much focus on the hard-candy shell of the perimeter without paying...(continued)