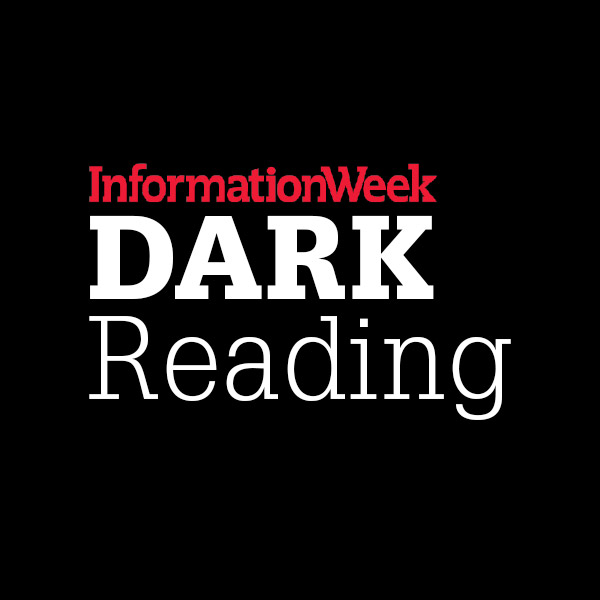 3 Ways your Phishing Defense Can Be like the MarinesTo lower the security threat, organizations must choose the right battles. These best practices will show you how.
Want to stay in front of breaches? Train like the Marines.
Too often in cybersecurity, people focus on mitigating breaches after they occur—and long after phishing emails deliver malicious payloads. To lower the threat, many companies now train employees by sending them simulated phishes, so they can learn to recognize and report suspicious messages. It's the kind of proactive thinking the Marines call "left of bang." In the security world, it's more like left of breach.
The Marines Combat Hunter training works on this premise: by understanding what "normal" looks like, you're much more likely to recognize activities and behaviors that are out of place. That recognition, even if based on "gut feel," becomes the trigger for acting.
This approach relies heavily on front-line human assets, not just technology,...(continued)