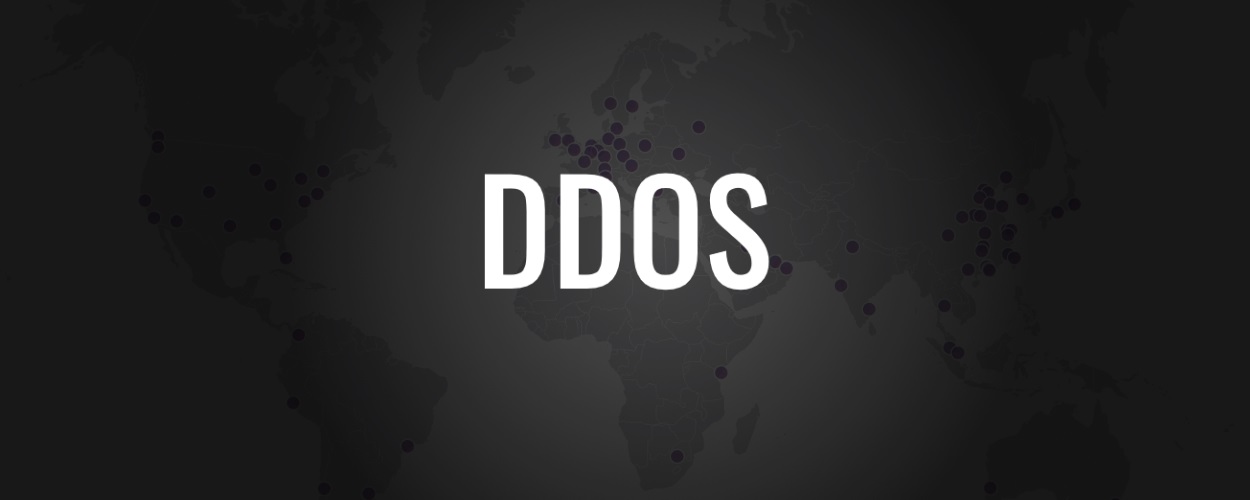 Almost three out of four Bitcoin exchanges and related cryptocurrency sites have suffered a DDoS attack in the third quarter of 2017, said DDoS mitigation firm Imperva Incapsula in a report released yesterday afternoon.
This increased focus has landed the digital currency sector in the company's top 10 most targeted industry verticals for the first time, at number #8.
The reason why attackers have shifted focus to Bitcoin sites isn't that hard to figure out. Since the start of the year, Bitcoin's price has exploded from $950 to almost $12,900, today.
As a hacker known as An0CBR told this reporter back in 2015, there's a flourishing underground market where Bitcoin site operators pay to take out their competition. With Bitcoin prices going through the roof, less scrupulous site operators would have most likely chosen to order DDoS attacks on their competitors in order to steal business away from those services.
Furthermore, we also can't rule out DDoS ransom demands, which in...(continued)