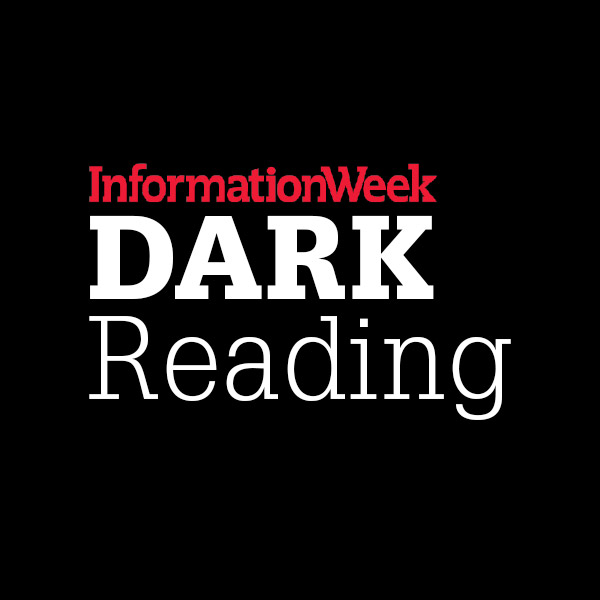 How the Major Intel ME Firmware Flaw Lets Attackers Get 'God Mode' on a MachineResearchers at Black Hat Europe today revealed how a buffer overflow they discovered in the chip's firmware can be abused to take control of a machine - even when it's turned 'off.'
A recently discovered and now patched vulnerability in Intel microprocessors could be used by an attacker to burrow deep inside a machine and control processes and access data - even when a laptop, workstation, or server is powered down.
Researchers who discovered the flawwent public today at Black Hat Europe in Londonwith details of their finding, astack buffer overflow bug in the Intel Management Engine (ME) 11 system that's found in most Intel chips shipped since 2015. ME, which contains its own operating system, is a system efficiency feature that runs during startup and while the computer is on or asleep, and handles much of the communications between the processor and external devices.
An attacker would need...(continued)