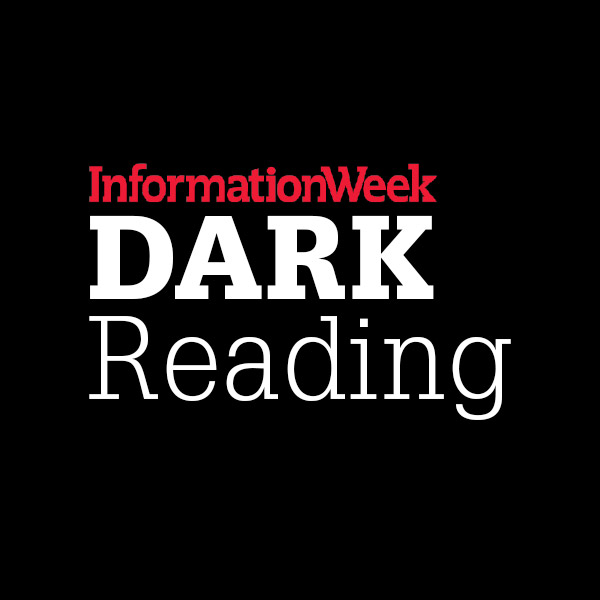 Why Cybersecurity Must Be An International EffortThe former head of cyber for the US State Department calls for agreements across countries to improve government cybersecurity.
BLACK HAT EUROPE - London, UK - Government cybersecurity won't improve unless nations begin working together, and with their own technical security experts, to improve their understanding of security problems and the tools used to fix them.
"How many people think we're better off today than seventeen years ago?" Chris Painter, the former and first-appointed cyber coordinator for the US State Department asked in his keynote at Black Hat Europe, held this week in London. He didn't seem surprised at the response.
"Okay, that's nobody … not a single person," he noted as everyone in the packed room kept their hands lowered.
Painter then asked how many attendees believed governments were speaking with security experts to inform their policies with technical expertise. A few raised their hands in...(continued)