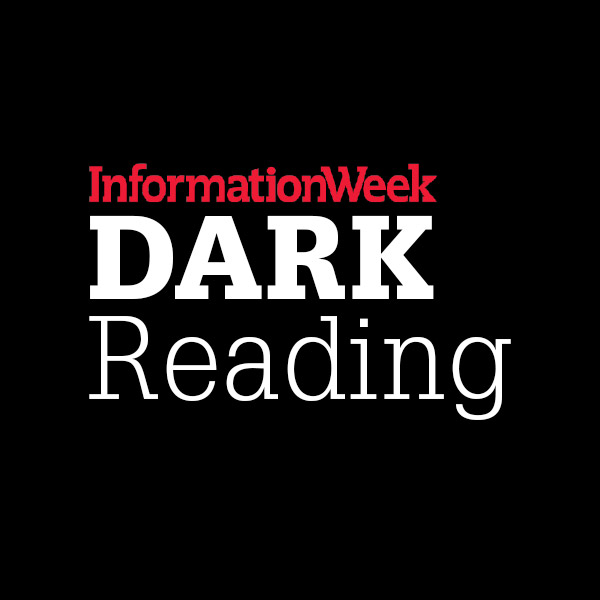 Nearly 2/3 of Industrial Companies Lack Security MonitoringNew Honeywell survey shows more than half of industrial sector organizations have suffered cyberattacks.
A new survey by LNS Research on behalf of Honeywell shows that industrial sector networks are still playing catch-up in cybersecurity.
While more than half of the 130 decision-makers from industrial organizations in the survey say they work in a facility that has suffered a breach, just 37% of the respondents say their organizations monitor networks for suspicious activity and traffic.
Nearly half, 45%, say they don't have an enterprise leader for cybersecurity, and one-fifth are not employing risk assessments on a regular basis.
"Decision-makers are more aware of threats and some progress has been made to address them, but this report reinforces that cybersecurity fundamentals haven't been adopted by a significant portion of the industrial community," Jeff Zindel, vice president and...(continued)