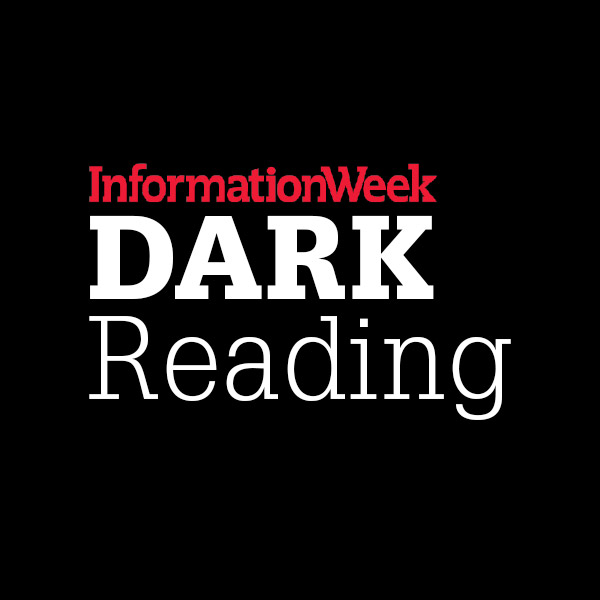 NIST Releases New Cybersecurity Framework DraftUpdated version includes changes to some existing guidelines - and adds some new ones.
The National Institute of Standards and Technology (NIST) has released the second draft of a proposed update to the national Cybersecurity Framework of 2014.
The draft document contains important changes to some existing guidelines, especially around self-assessment of cybersecurity risk, and introduces some new ones pertaining to authorization, authentication, identity proofing, and vulnerability disclosure.
NIST also released a proposed update to its Roadmap for Improving Critical Infrastructure Security that describes planned future activities and topics to focus on for upcoming versions of the framework.
The changes and refinements reflect feedback and comments from public and private sector stakeholders to an earlier draft update to the Cybersecurity Framework that NIST released in January 2017. NIST will make draft 2 of the Framework...(continued)