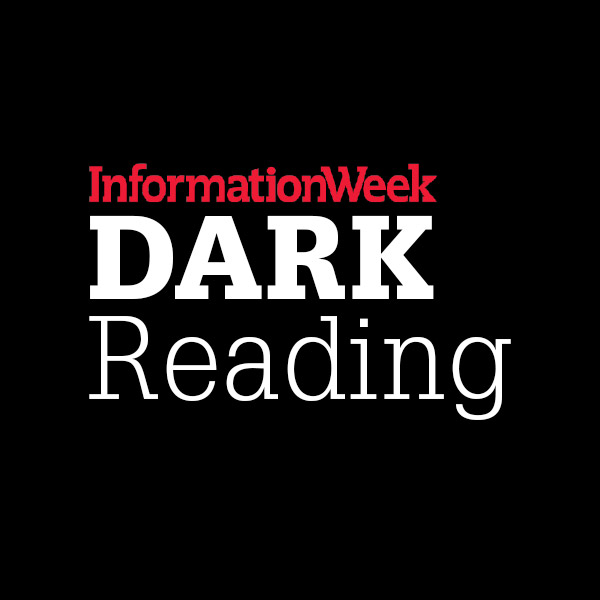 Attacker 'Dwell Time' Average Dips Slightly to 86 DaysReal-world incident response investigation data from CrowdStrike reveals attacker trends with file-less malware, ransomware, and other weapons.
It now takes an organization just under three months on average to detect hackers embedded in their network, a modest improvement over years past.
That's one of the takeaways from data culled from 100 incident response investigations conducted by CrowdStrike this year. The security firm's newly published Cyber Intrusion Services Casebook 2017 shows that organizations are getting a bit better at sniffing out attackers hiding out in their network over the previous two years, when the average so-called dwell time by an attacker was more than 100 days.
"Dwell time continues to be a problem. There's a lot an adversary can do in 86 days," says Bryan York, director of services for CrowdStrike. "It's an improvement, but it's still too long."
York says organizations are gradually...(continued)