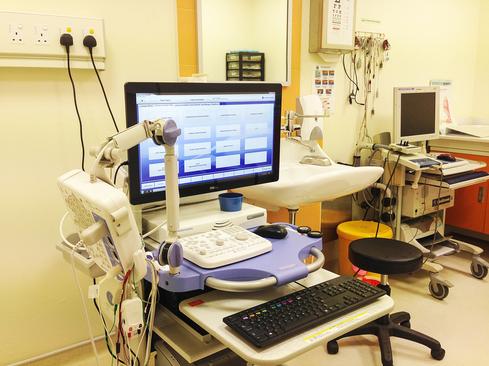 Ransomware Meets 'Grey's Anatomy'Fictional Grey Sloan Memorial Hospital is locked out of its electronic medical records, but in the real world, healthcare organizations face even greater risks.
Like many couples, my wife and I enjoy watching TV dramas together. However, the recent winter finale of the long-running Grey's Anatomy really hit home. It was about how the debilitating effects of a ransomware attack could leave a hospital and its patients at the mercy of attackers.
Natalie, my wife, is a pediatric intensivist (a doctor who works at an intensive care unit for children) and the chief medical information officer at Stanford Children's Hospital. I am the chief risk officer and chief security officer at Neustar, a company that is responsible for Internet and telecommunication services, as well as solutions that prevent and mitigate the types of attacks depicted in Grey's Anatomy.
Spoiler Alert! Can hospitals really be taken offline, leaving critical support systems...(continued)