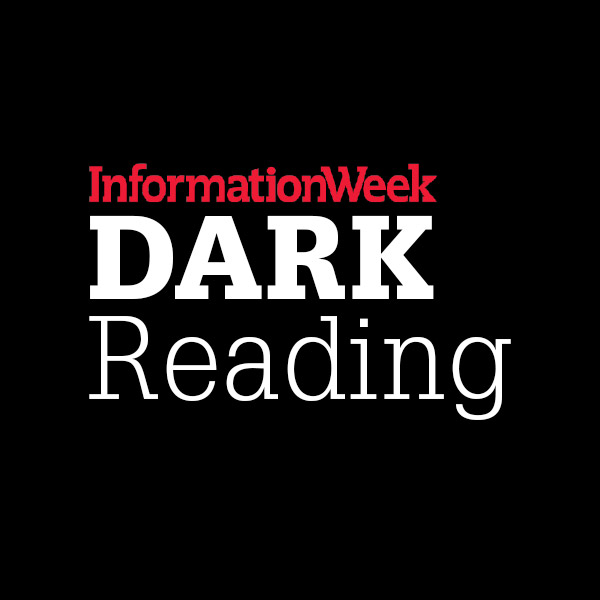 Bitcoin Miner NiceHash Hacked, Possibly Losing $62 Million in BitcoinBreach occurred just prior to bitcoin's debut on two major US exchanges, the AP reports.
Slovenia-based bitcoin mining company NiceHash has temporarily halted its operations while it investigates a security breach and determines how many bitcoins were stolen, the company announced Wednesday.
"Clearly, this is a matter of deep concern and we are working hard to rectify the matter in the coming days. In addition to undertaking our own investigation, the incident has been reported to the relevant authorities and law enforcement and we are co-operating with them as a matter of urgency," NiceHash stated on its website.
Potentially 4,736.42 bitcoins, with a value of $62 million, may have been plundered, based on a bitcoin wallet address circulated by NiceHash, reports CoinDesk, a publication that follows the blockchain industry.
NiceHash's breach occurred prior to bitcoin's cryptocurrency debut on two major US...(continued)