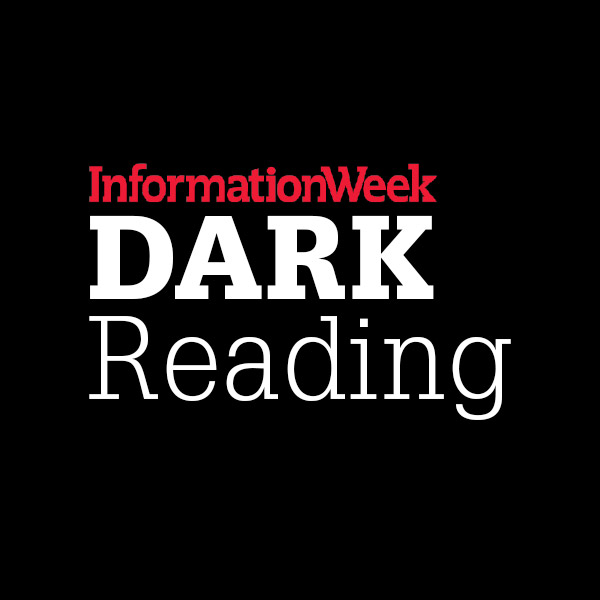 Rutkowska: Trust Makes Us VulnerableOffensive security researcher Joanna Rutkowska explains why trust in technology can put users at risk.
BLACK HAT EUROPE - London, UK - When a technology is described as "trusted" - for example, a trusted third party or trusted computing base - many people get the impression it's secure. Joanna Rutkowska, CEO and co-founder of Invisible Things Lab and the Qubes OS project, believes this is misleading.
"In computer security, 'trusted' means this piece of code, or whatever is being trusted, is capable of destroying my whole security integrity," she said in her keynote entitled "Security Through Distrusting" here today at Black Hat Europe. She says we have too much trust in technology and this trust is leaving us vulnerable to attack.
"When I call something 'trusted' I really mean something negative," she continued. "I don't want things to be trusted."
Rutkowska emphasized the differences in calling technology "trusted," "secure," and...(continued)