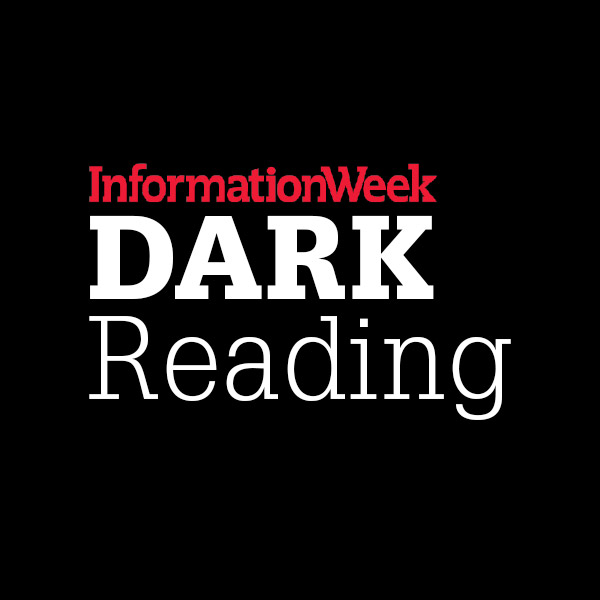 Android Ransomware Kits on the Rise in the Dark Web More than 5,000 Android ransomware kit listings have been spotted so far this year, with the median price range hitting $200.
Most ransomware kits still focus on targeting Windows systems, butAndroid ransomware kits are selling for a premium and are expected to grow in volume and price, according to a new report.
Android ransomware kits sell for a median price that is 20 times higher than the $10 median price of Windows ransomware kits, Carbon Black found. And at the high-end, Carbon Black this year found 1,683 Android ransomware kits out of a total of 5,050 that cost anywhere from $250 to $850.
Earlier this year, for example, cybercriminals launched DoubleLocker ransomwarefor Android devices to not only lock up their data but also change their pin. One cybercriminal wanted $854 for the Locker Android ransomware kit, according to Carbon Black.
Several catalysts are expected to drive the price and sales volume of these...(continued)