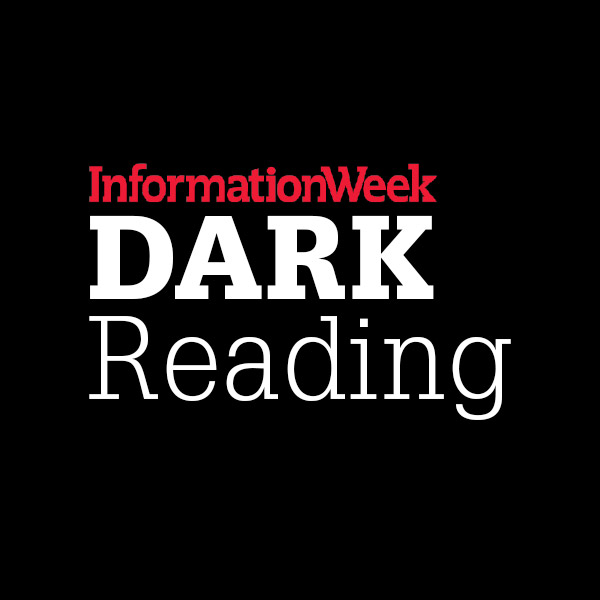 Conficker: The Worm That Won't DieMore than nine years after it infected millions of systems worldwide, the malware continues to be highly active, according to a Trend Micro report.
The Conficker worm has become the malware that just won't die.
More than nine years after it was first spotted in 2008, the worm continues to be detected by anti-malware systems with enough regularity to suggest that it remains a potent threat for organizations, especially those in the manufacturing, healthcare, and government sectors.
In a report released this week, security vendor Trend Micro, which also calls the worm Downad, says its software has so far detected and blocked the malware some 330,000 times this year. That number is roughly consistent with Trend Micro's 300,000 Conficker detections in 2016 and the 290,000 or so in 2015.
The detection rates are well below Conficker's peak rates, when it was still young and new. In 2008, when it first appeared in the wild, Conficker infected an...(continued)