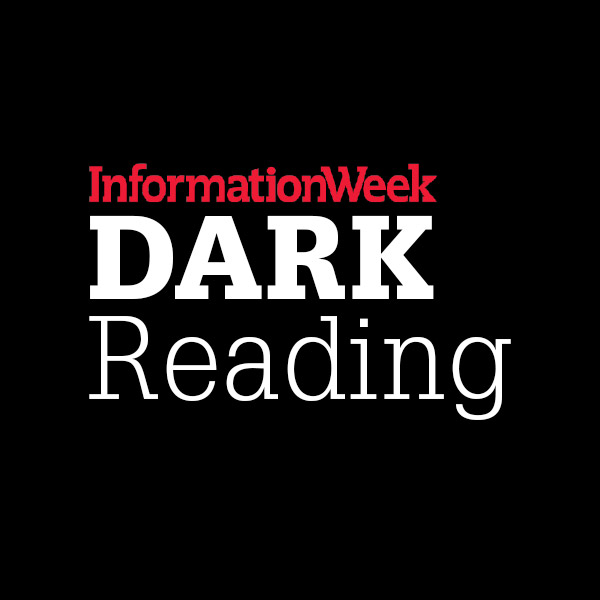 Which CISO 'Tribe' Do You Belong In?New research categorizes CISOs into four distinct groups based on factors related to workforce, governance, and security controls.
If you're a CISO or another level of security manager, new research predicts you will fall squarely into one of four "tribes" depending on the nature of your role and how the overall organization approaches cybersecurity. Each tribe has a different approach to serving as a CISO.
This is the crux of the inaugural CISO Report published today by Synopsys. The research spanned two years and involved 25 interviews with CISOs at companies including ADP, Bank of America, Cisco, Facebook, Goldman Sachs, JPMorgan Chase, Starbucks, and US Bank.
The driving idea was to learn how individual CISOs perform compared with one another, what CISOs actually do all day, and how their work is organized and executed.
"The coolest thing was that CISOs were so eager to find out what we were going to find out," says Gary McGraw,...(continued)