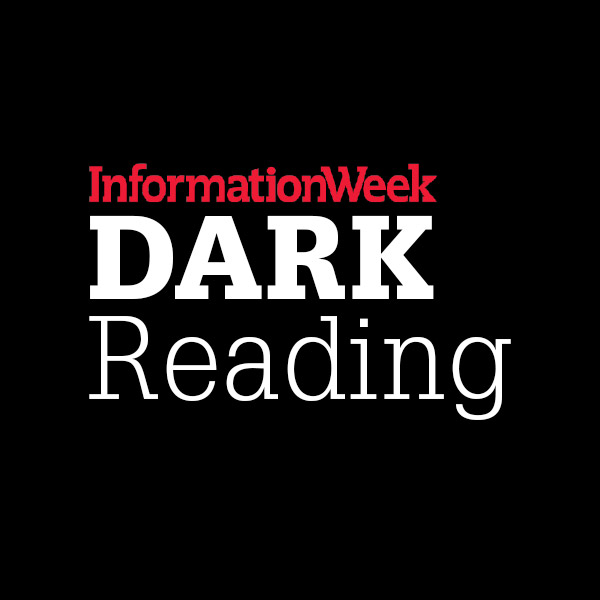 One Identity Acquires Balabit Union expands One Identity's privileged access management and analytics offerings.
Identity and access management firm One Identity, a Quest Software business, today announced the acquisition of Balabit Corporation, a provider of privileged access management (PAM), privileged account analytics, privileged session management, and log management technology.
Terms of the deal were not disclosed.
The two companies had already been OEM partners, but the acquisition - One Identity's first since becoming an independent company in December 2016 - will allow One Identity to further expand its set of PAM tools.
"The addition of privileged account analytics is a perfect complement to the identity analytics capabilities in our recently released One Identity Starling IARI solution," said Jackson Shaw, senior director of product management at One Identity, in a statement. "The pairing of our technologies will enable our customers to know what entitlements...(continued)