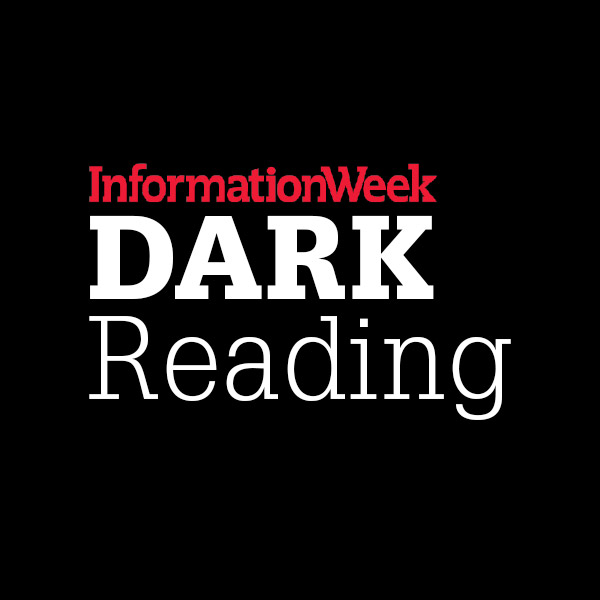 Google Rolls Out Security Center for G Suite EnterpriseNew dashboards give admins a look at data such as suspicious device activity and spam email delivery across the business.
Google is integrating a new security center into G Suite to give administrators a more granular view of security metrics for employees' devices, and guidance for managing them.
The idea behind this update is to give admins a single place to see their enterprise security posture. In one dashboard, a series of individual windows presents data including suspicious device activity and how spam and malware emails are targeting users across the business.
"It basically helps administrators by providing them a single comprehensive view into the security posture of the organization," says Chad Tyler, product manager for the Security Center.
Admins can click on individual graphs to learn more about specific types of data and act on them. If you want to learn more about phishing attacks, you can view what...(continued)