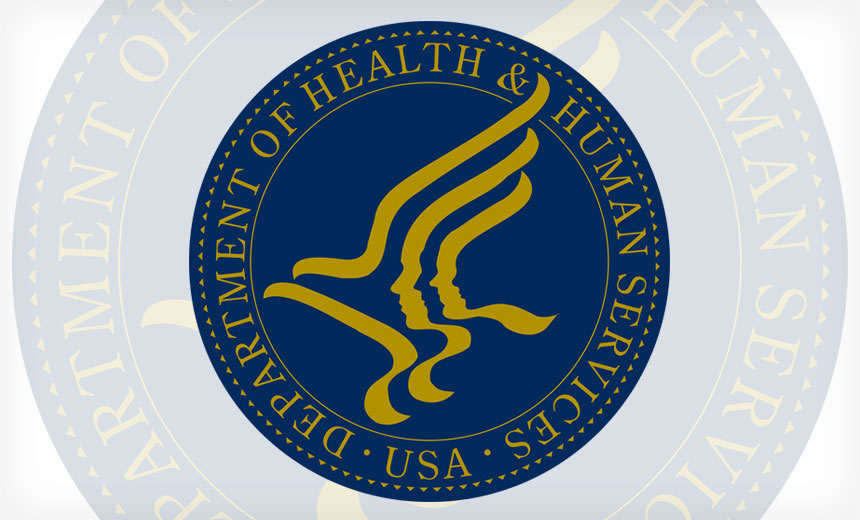 Electronic Healthcare Records , Healthcare Information Exchange (HIE) , HIPAA/HITECH
OCR, ONC Get Flat Fiscal 2018 Funding But What Will Funding Look Like Next Year? Marianne Kolbasuk McGee (HealthInfoSec) • March 26, 2018
Despite the White House's request for deep budget cuts, Congress passed and President Trump signed into law last week flat funding for the current fiscal year for the two federal agencies responsible for health information privacy and security issues, including HIPAA enforcement.
See Also: How to Scale Your Vendor Risk Management Program
But the Trump administration is proposing OCR and ONC budget cuts for fiscal 2019 similar to its proposed cuts for fiscal 2018 that were not enacted (see Trump FY2019 Budget Would Slash ONC, OCR Funding).
The $1.3 trillion fiscal 2018 omnibus budget signed into law on March 23 provides discretionary funds for the federal government through Sept. 30.
OCR's Funding
Under the bill, funding for the Department of Health...(continued)