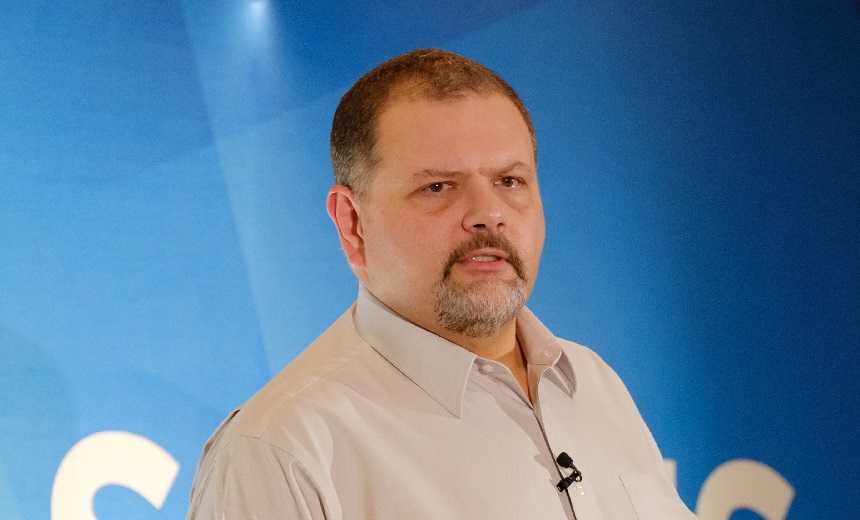 Breach Preparedness , Cybercrime , Data Breach
Government regulation is key to minimizing the misuse of cryptocurrencies for cybercrime, says Brett Johnson, a longtime cybercriminal who now consults on ways to prevent crime.
But regulating cryptocurrencies is no easy task, he acknowledges in an interview with Information Security Media Group.
"The problem is a lot of these cryptocoins are anonymous. And when I say anonymous, I mean completely anonymous," Johnson says. "There's no way to really determine who is sending the money and who is getting the money that is sent. From a regulation problem, we can regulate ICOs [Initial Coin Offerings]. ... But how do we track money that is being transferred anonymously?"
Johnson will be a keynote speaker at ISMG's Fraud and Breach Prevention Summit in Chicago June 26-27.
Social Engineers
Today's cybercriminals, whether they conduct cryptocurrency scams or wage cyberattacks, are unlikely to be lone hackers dwelling in basements,...(continued)