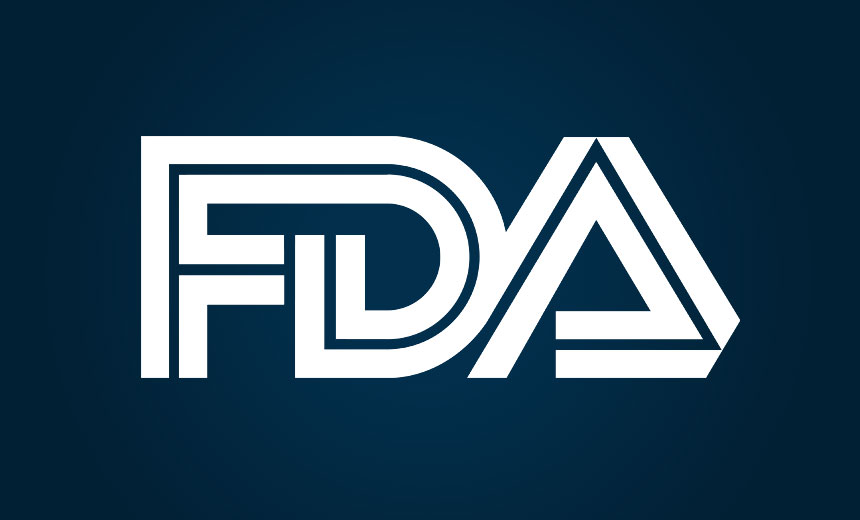 Electronic Healthcare Records , Privacy , Risk Management
FDA: Make Sure EHRs Used for Clinical Studies Are Secure Agency Issues Guidance Spelling Out Its Policy Marianne Kolbasuk McGee (HealthInfoSec) • July 18, 2018
The Food and Drug Administration has issued new guidance spelling out its policy for organizations using electronic health record data in FDA-regulated clinical investigations, such as studies of the long-term safety and effectiveness of various drugs. Among other criteria, the EHRs need to contain certain privacy and security controls, the FDA says.
See Also: 2018 Risk Management: Aligning Security, Risk & Executive Teams
EHRs used for clinical investigations should be certified under the Department of Health and Human Services' Office of the National Coordinator for Health IT's EHR certification program, which requires products to meet a variety of privacy and security protection requirements for patient data, the FDA says.
But if data from EHRs...(continued)