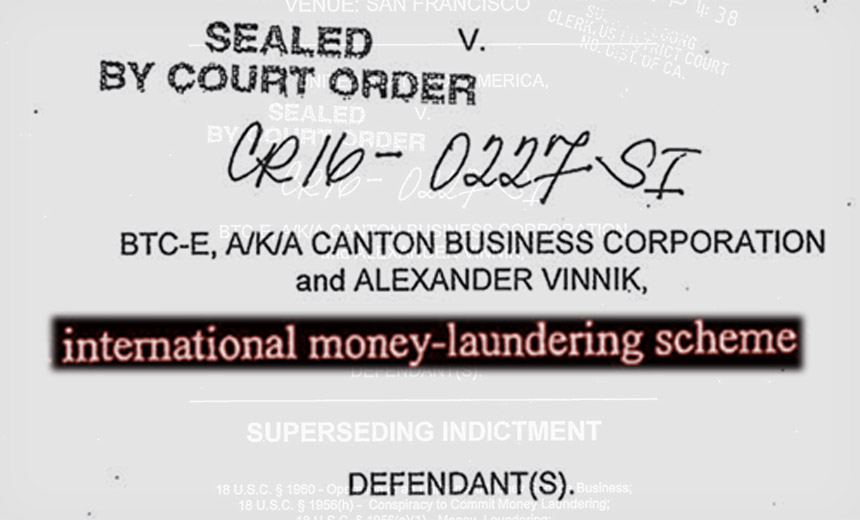 Cybercrime , Cybercrime as-a-service , Fraud Management & Cybercrime
Greece Will Send Russian Cybercrime Suspect to France US Accuses Alexander Vinnik of $4 Billion in Bitcoin Money Laundering Mathew J. Schwartz (euroinfosec) • July 19, 2018
On Friday, a Greek court ruled that Russian national Alexander Vinnik, 38, will be sent to France to face cybercrime charges.
See Also: Preventing an Inside Job: Detection, Technology and People
French authorities have accused Vinnik of defrauding individuals worldwide, including about 100 in France, as well as using the e-BTC bitcoin exchange to launder 20,643 bitcoins worth about 133 million euros ($155 million), Associated Press reports (see Criminals Hide 'Billions' in Cryptocurrency, Europol Warns).
Vinnik denies the charges against him.
Greece's Supreme Court had previously ruled that Vinnik would be extradited to the United States, which has also filed charges against him.
But on Friday, a court in the northern...(continued)