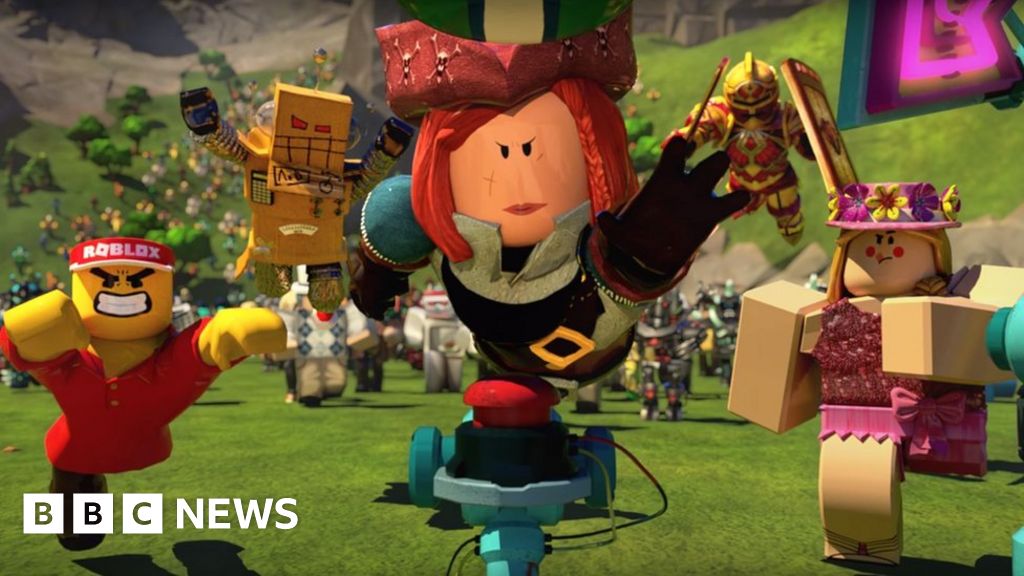 Image copyright Roblox Image caption Roblox said last year that it had 64 million players
A popular children's video game has blamed a virtual "gang rape" on a hack of its systems.
Amber Petersen's seven-year-old daughter was playing Roblox, when she was attacked by two male characters staging violent sexual acts.
The firm said the incident was caused by an attack on one of its computer servers that has been dealt with.
But experts have cautioned parents not to let young children play online without supervision.
They warn it is unlikely this will be the last time such a hack occurs.
After Ms Petersen witnessed the attack on her family iPad, she posted screenshots and an account of the event on her Facebook page, detailing the experience.
Ms Petersen said that when her daughter had asked what was happening on the screen, she had viewed a "horrific" scene of her child's avatar being sexually assaulted by two male characters.
Towards the end of the incident, she said, a third,...(continued)