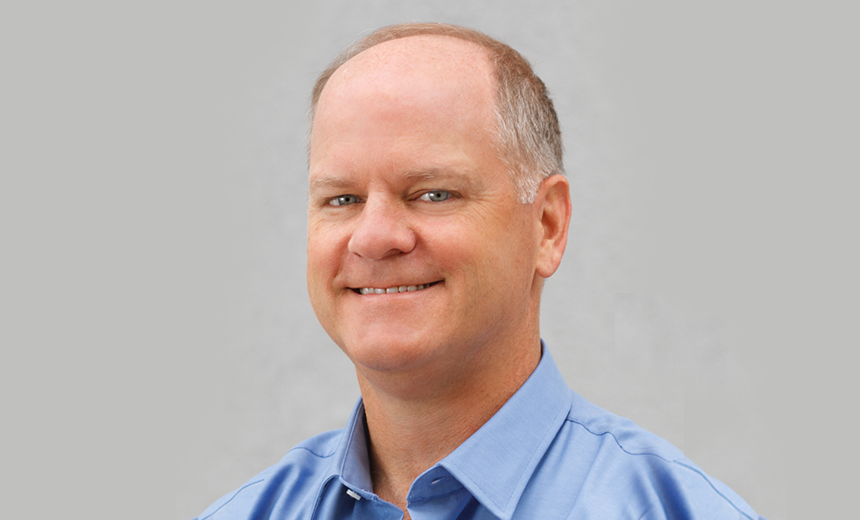 Incident & Breach Response , Security Operations
Ransomware. Phishing. Credential stuffing. These are among the top threats to financial institutions of all sizes. Small-to-midsized ones are particularly challenged to detect and respond to these threats. Arctic Wolf's Security Expert, Todd Thiemann, discusses the value of deploying managed detection and response (MDR) security.
The expense and challenge of maintaining in-house cybersecurity resources are just too great for many institutions, so managed services become an attractive option, says Thiemann.
"You need to keep some of the key things in-house, such as strategy and planning and boots-on-the-ground response," Thiemann says. "However, outsourcing can be more effective to monitor your environment for compliance, as well as detect and respond to bad stuff."
In an interview about MDR for the mid-market, Thiemann discusses:
The business value of MDR and SOC-as-a-service; How these managed services augment - not...(continued)